TSH - 08 - Steven Brody Stevens - @Brodyismefriend
Published by: DREW SAMPLE on 01-13-2013
Tweet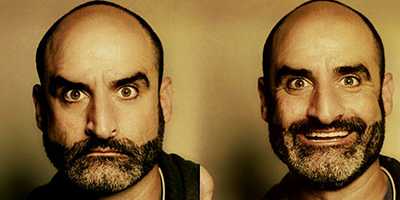 Wes
and
Drew
are joined by the very funny comedian
Steven Brody Stevens

Brody explains how he got started in comedy and how is experience in public speaking and baseball has helped him with his comedy career.
Check out Brody's tv show
Enjoy It!
Subscribe to his podcast
The Steven Brody Stevens Festival of Friendship
Keywords:
Positive Energy, Enjoy it, Steven Brody Stevens
Friends and Affiliates
Subscribe to our mailing list
* Required Field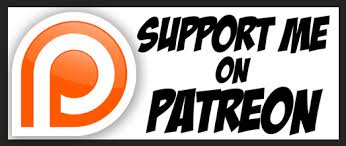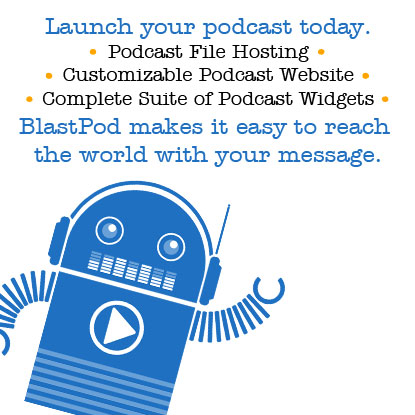 Become a Patron!
The Sample Hour