TSH - 124 - The Hilbilliness of Hillbillies - Greg Burns
Published by: DREW SAMPLE on 10-03-2016
Tweet
Natures Image Farm
Greg Burns is a father, successful business owner, farmersteader at
Natures Image Farm
and most importantly a hillbilly!
Natures Image Farm
Greg Burns.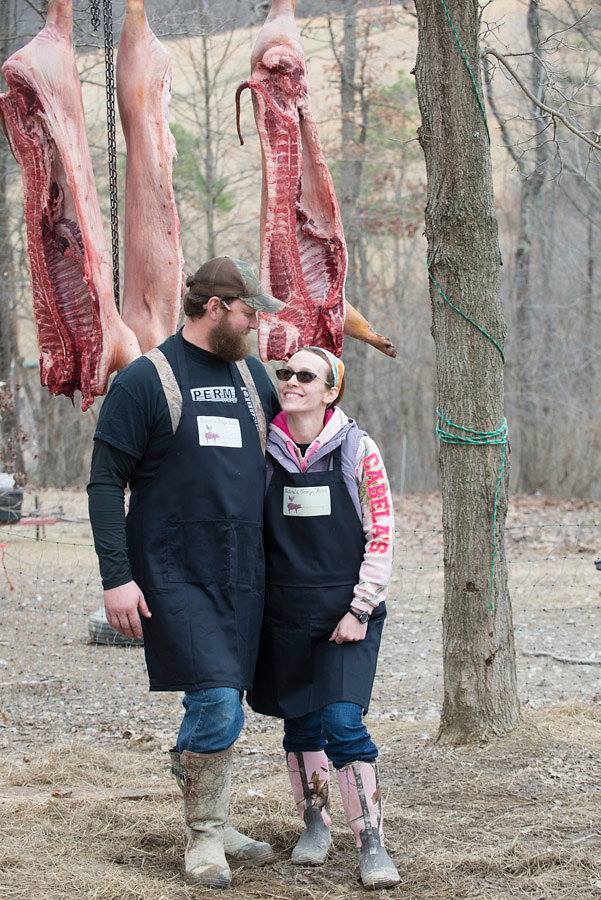 Greg and I talk about our farms, scale-ability, Perspective, heritage breed animals vs traditional breeds.
Hillbilly Documentary
Affiliates

Save 10% and get free shipping!

Save $100 off the Profitable Urban Farming Course by clicking

Or do the payment plan

Start your own podcast!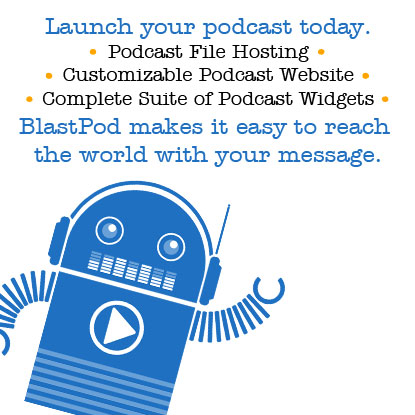 Keywords:
homsteading, hillbillies, Permaculture, butchering ,pastured pigs
Friends and Affiliates
Subscribe to our mailing list
* Required Field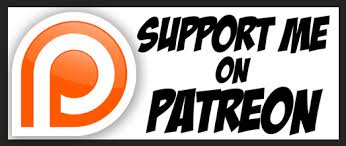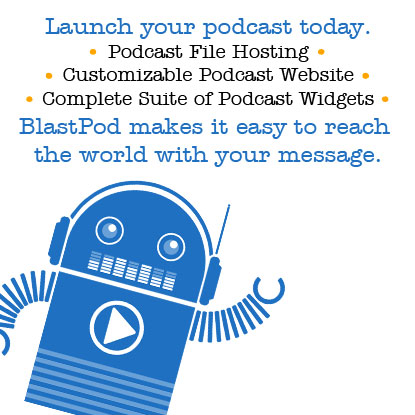 Become a Patron!
The Sample Hour