TSH - 125 - Hogtoberfest 2016 - Greg Burns, Rob Kaiser, Michael Jordan, Scott Hebert, James Blask, Dustin Thompson, Nate Burns, Jake Burns
Published by: DREW SAMPLE on 10-15-2016
Tweet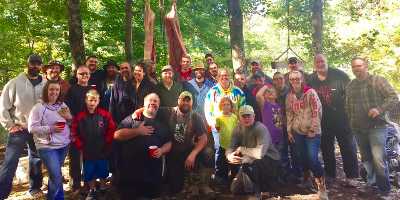 The Sample Hour
,
I
am joined by The Owner and Operator of
Natures Image Farm
Greg Burns, the owner and operator of
A Bee Friendly Company
Michael Jordan
, the owner and operator
Deliberate Living Systems
Rob Kaiser, Scott Hebert, James Blask, Dustin Thompson, Sr Farm Manager Nate and Jr Farm Manger Jake.
I am still blown away by this weekend experience. I hope you guys enjoy the photos and this show.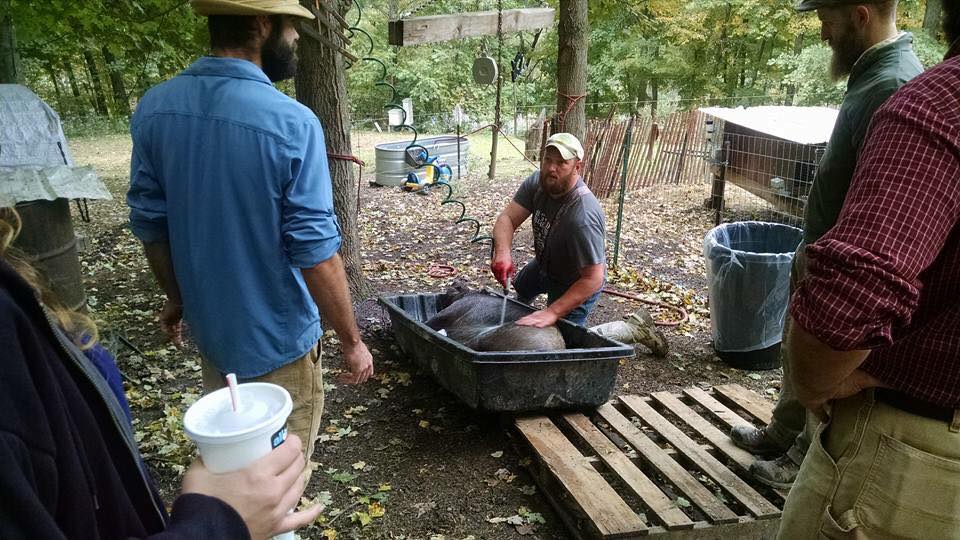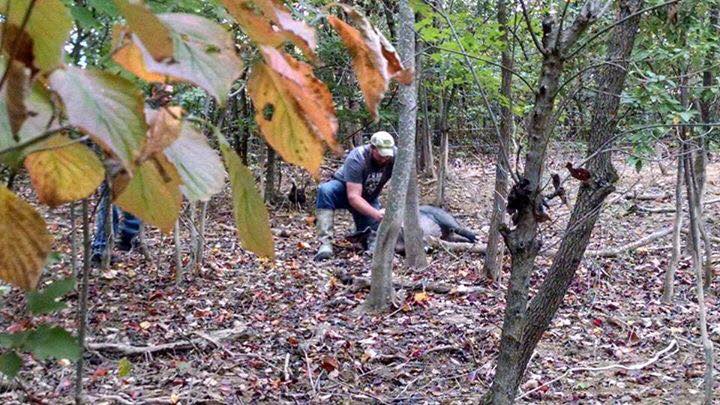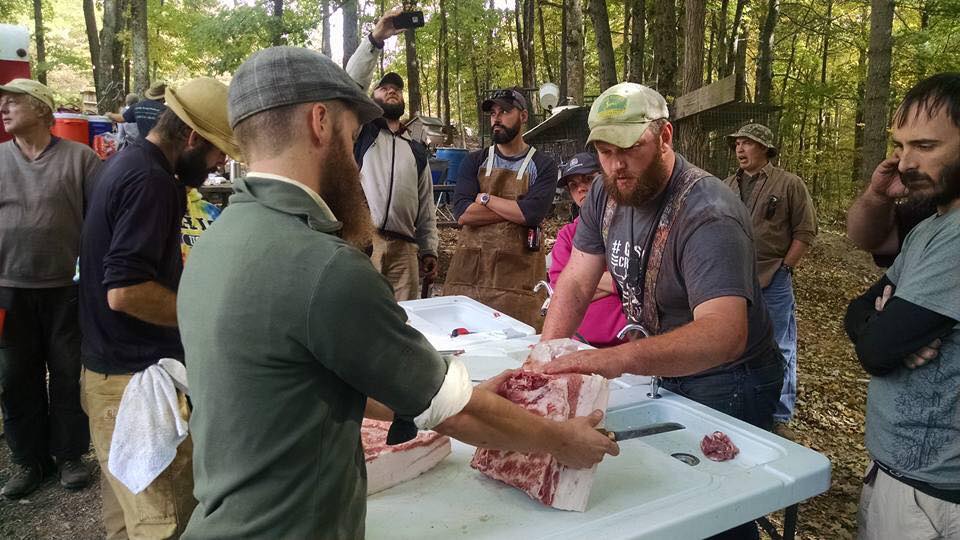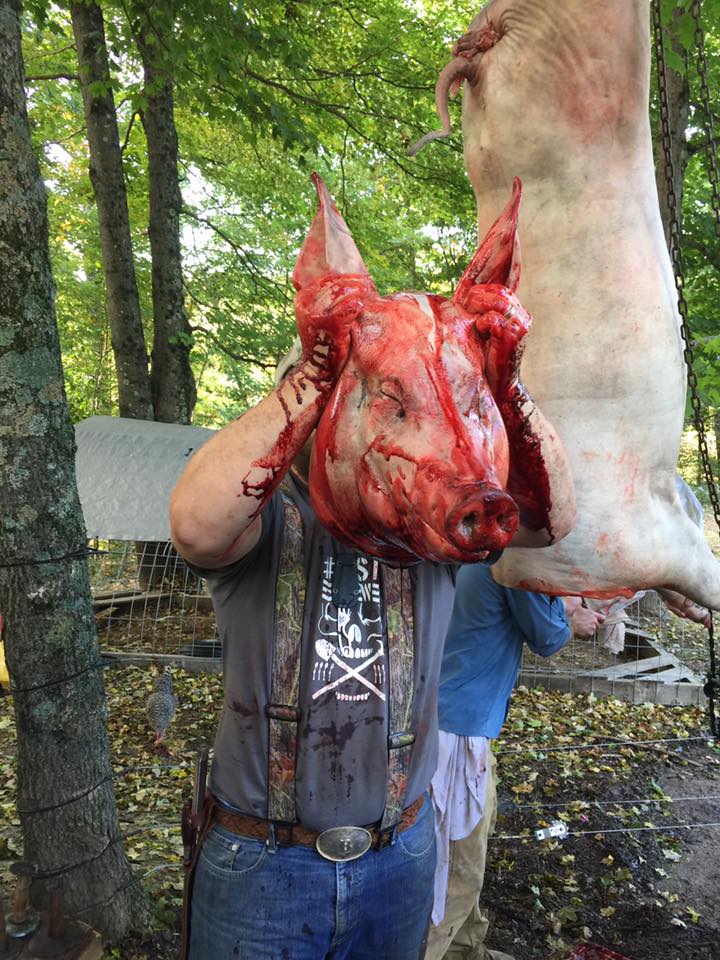 Affiliates

Save 10% and get free shipping!

Save $100 off the Profitable Urban Farming Course by clicking

Or do the payment plan

Start your own podcast!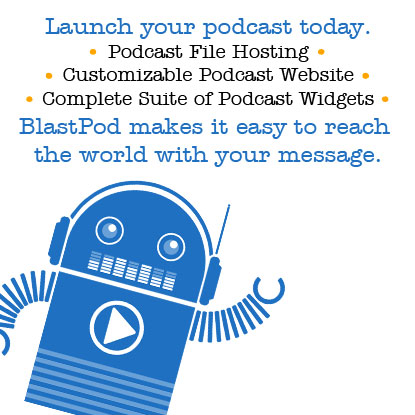 Keywords:
Hogtoberfest, Community, LumberSquatch, Permaculture, Michael Jordan, Scott Hebert, Nature's Image Farm, Rob Kaiser
Friends and Affiliates
Subscribe to our mailing list
* Required Field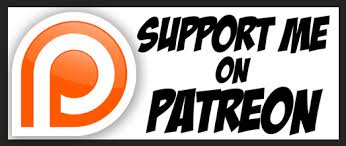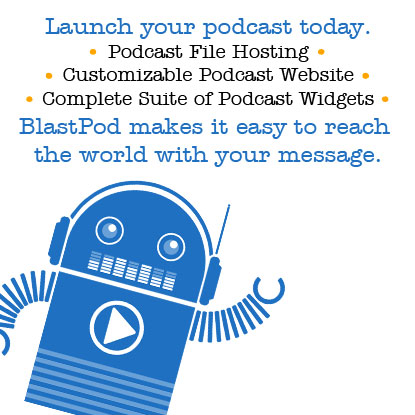 Become a Patron!
The Sample Hour