TSH - 126 - HELP Episode 7: Rebooted Body with Kevin Geary
Published by: DREW SAMPLE on 11-03-2016
Tweet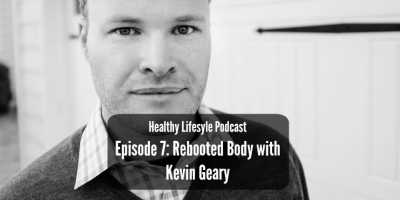 Rebooted Body
. As he states on Rebooted Body, Kevin is a "leading authority on the psychology of eating. He and his team have helped men and women in over 30 countries around the world get a body and life they love." Kevin has been there. struggling with is weight since he was a teenager: thin and unhealthy. He used to have really low energy and was addicted to sugar and sugary drinks. Kevin discovered the "Real Food Movement" and lost 40 pounds. It wasn't until he examined his mindset and understood the "why" behind his eating patterns and confronted those issues that he broke the cycle and started living a healthier lifestyle.
Affiliates

Save 10% and get free shipping!

Save $100 off the Profitable Urban Farming Course by clicking

Or do the payment plan

Start your own podcast!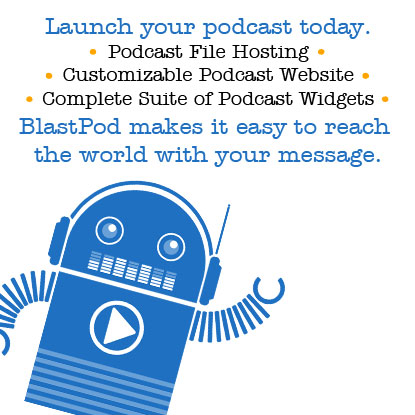 Keywords:
Accountability Podcast Biking Diet Plan Do It Yourself FailureFitness FitnessChallengeGoals Health Kayaking Life Lessons LifestyleMindsetPodcast Sustainable Swimming Vision Weight Lifting Weight Loss Journey
Friends and Affiliates
Subscribe to our mailing list
* Required Field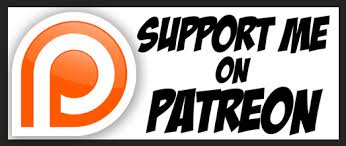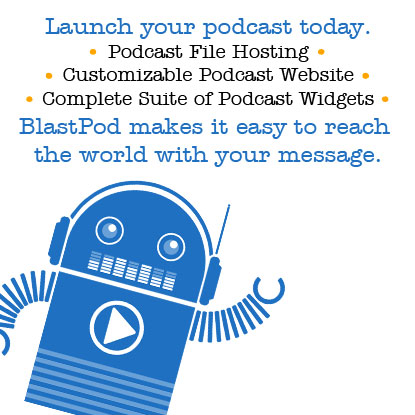 Become a Patron!
The Sample Hour