TSH - 127 - Rose Creek Farms - Ray Tyler
Published by: DREW SAMPLE on 11-09-2016
Tweet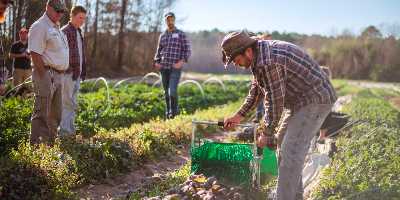 Rose Creek Farms
,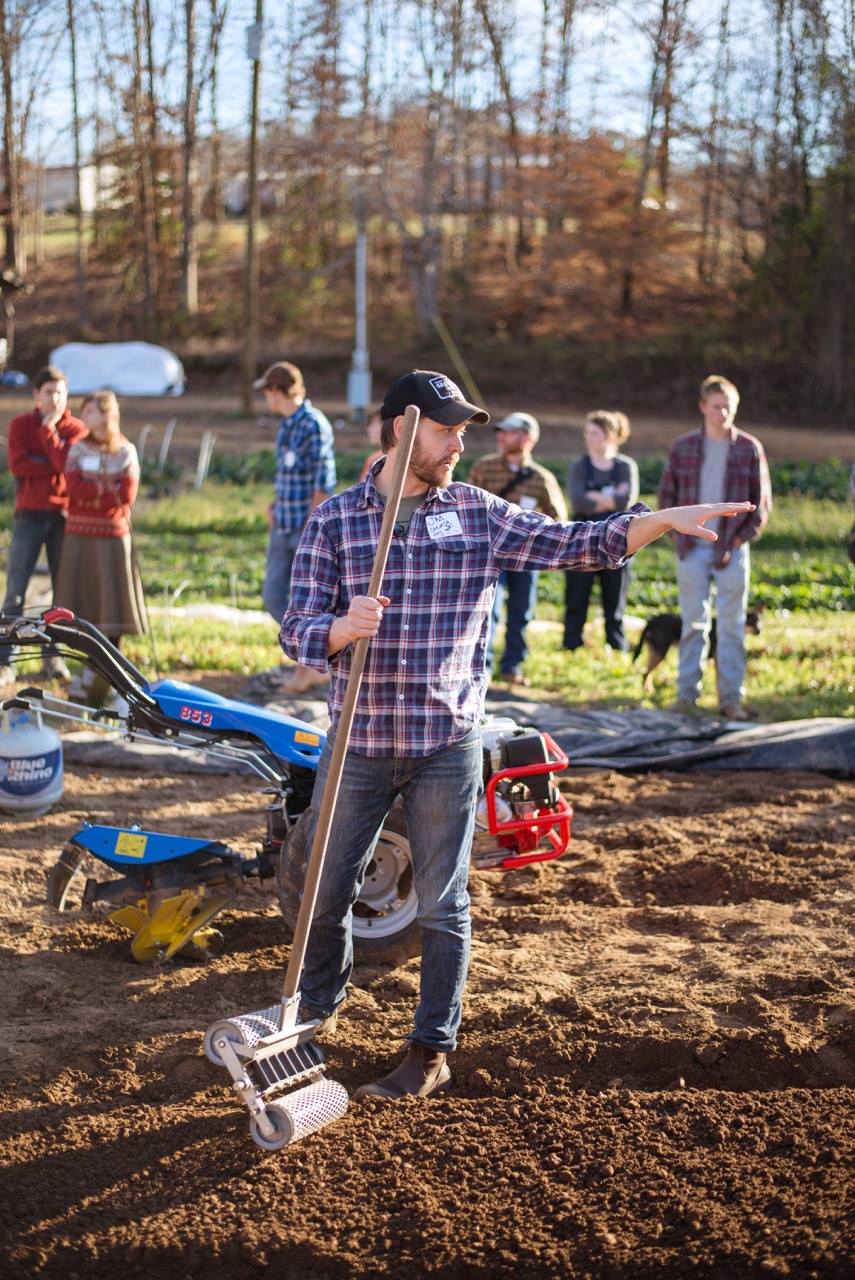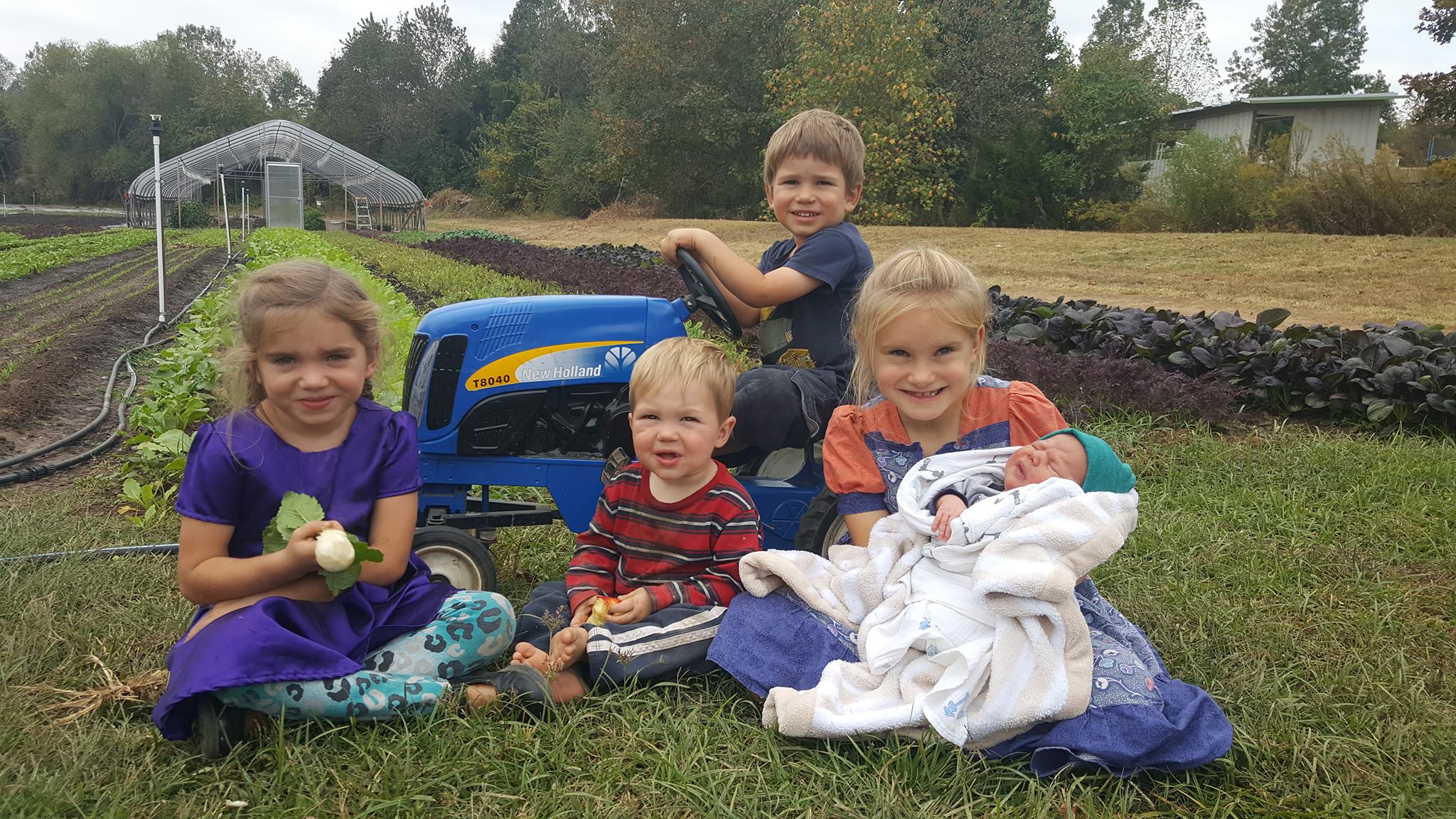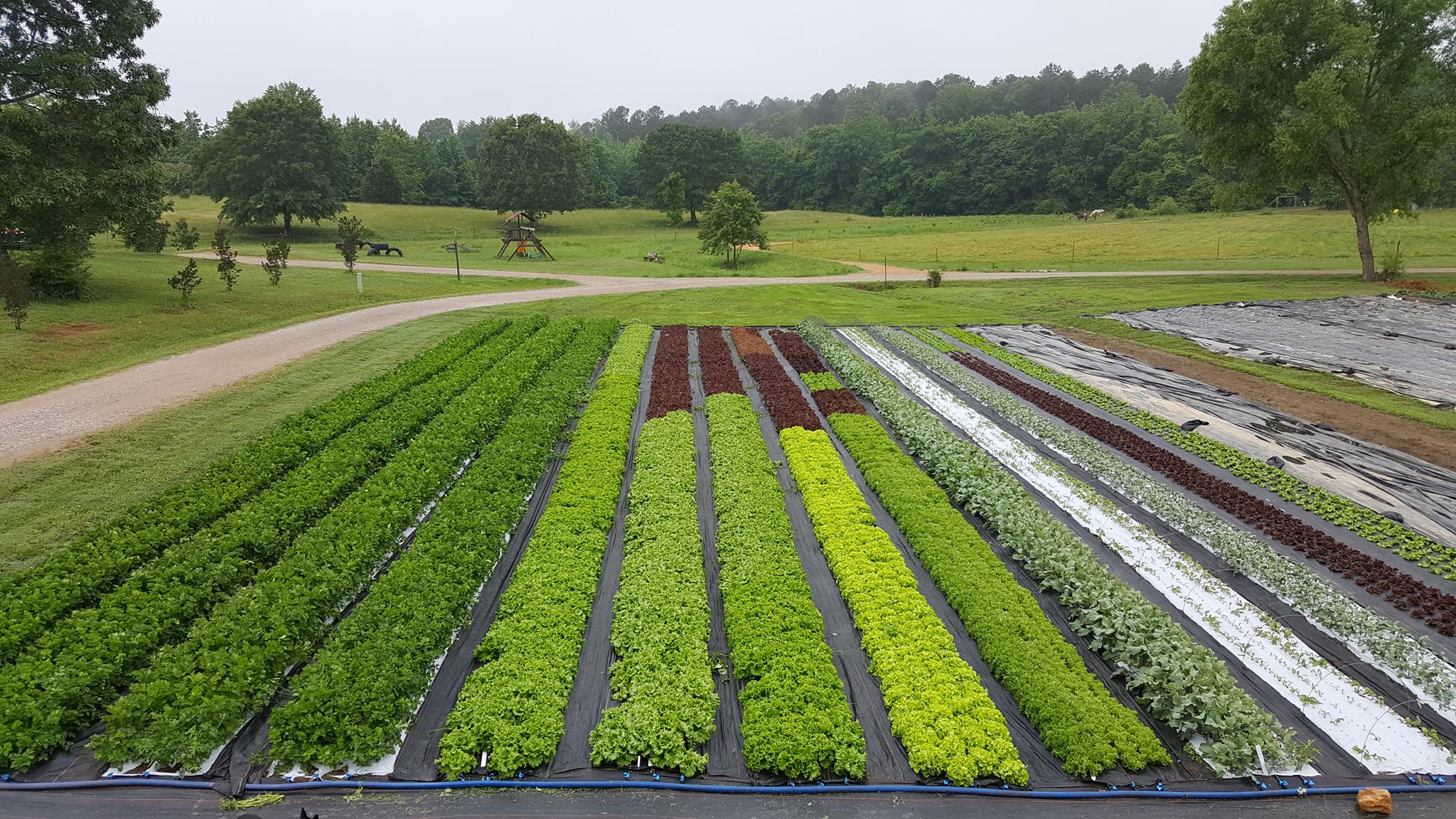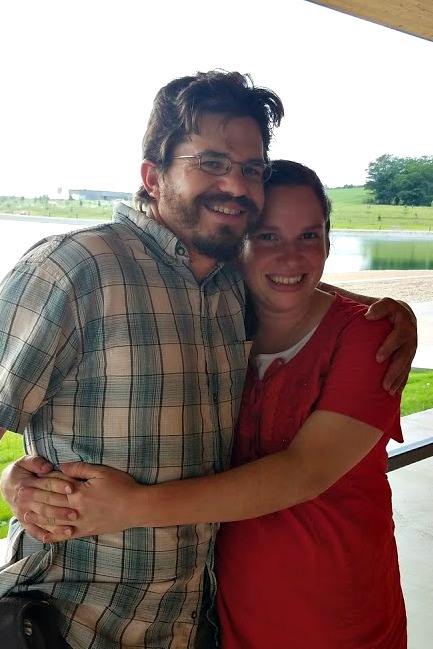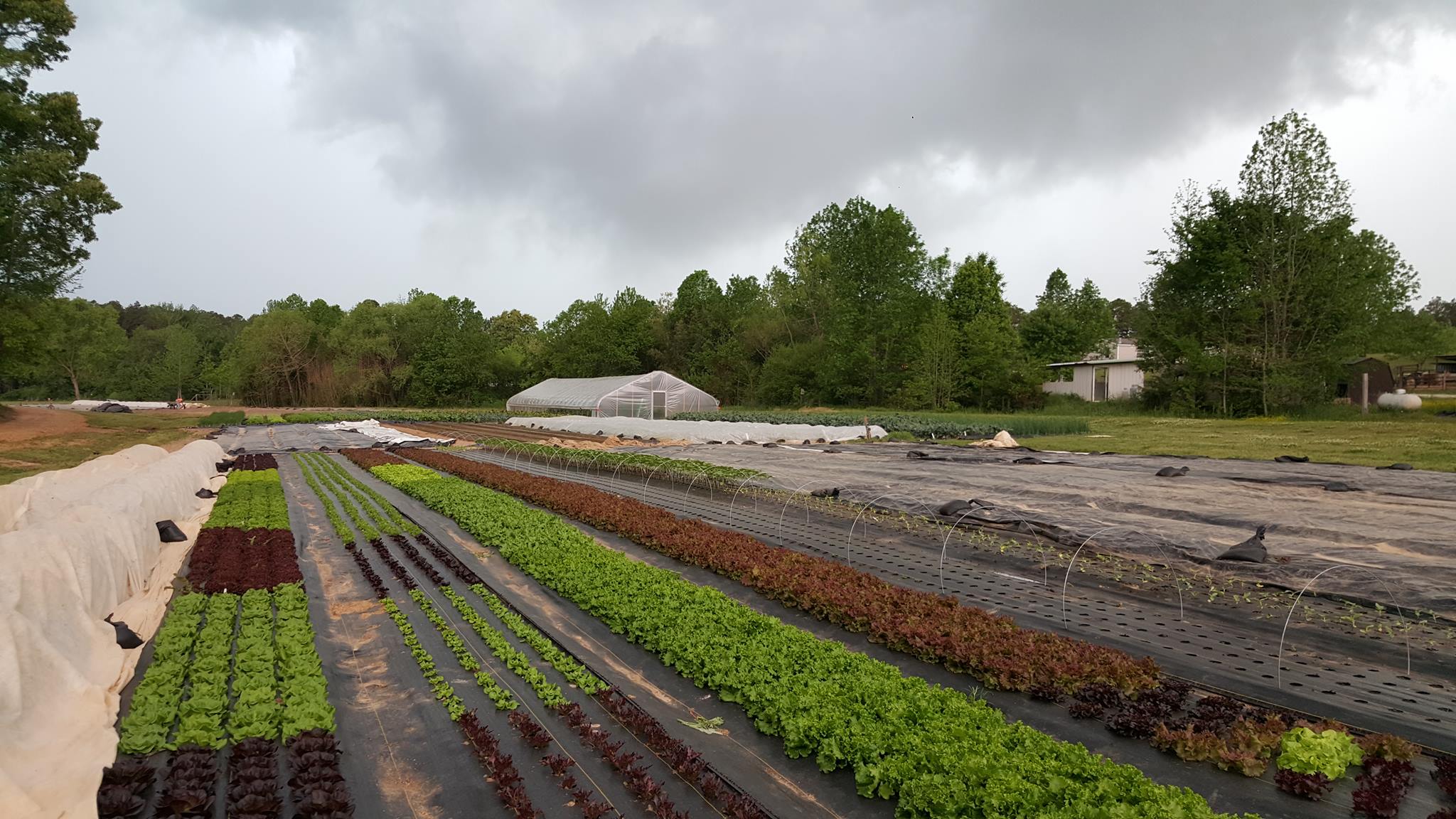 Be sure to check out Ray's
Event
and attend Curtis'
Workshop
. For more info click
here.
Affiliates


Save $100 off the Profitable Urban Farming Course by clicking

Or do the payment plan

Start your own podcast!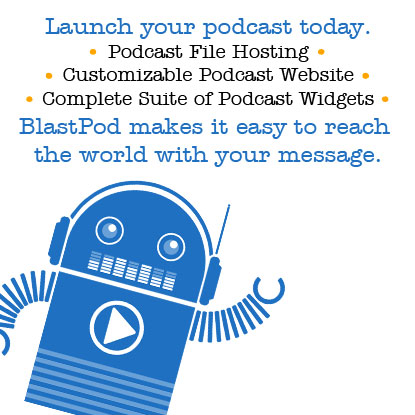 Keywords:
Curtis Stone, Rose Creek Farms, Market Gardening, Small Scale Farming, Cottage farming, Urban Farming.
Friends and Affiliates
Subscribe to our mailing list
* Required Field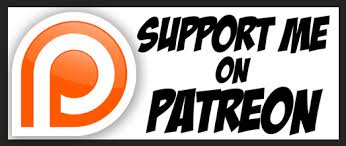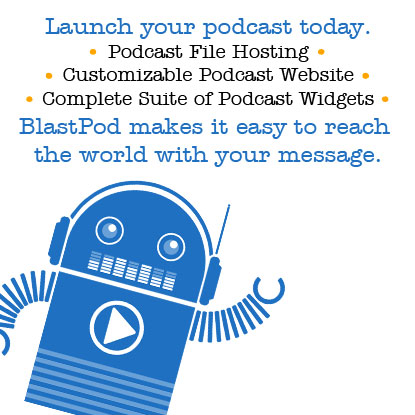 Become a Patron!
The Sample Hour