TSH - 128 - Whole Earth Farm - Wilson Marsh
Published by: DREW SAMPLE on 11-22-2016
Tweet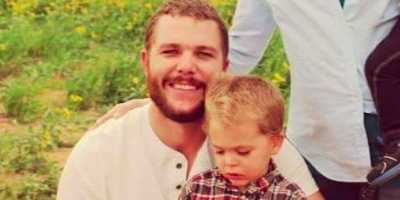 Wilson Marsh
is the owner and operator of
Whole Earth Farm
.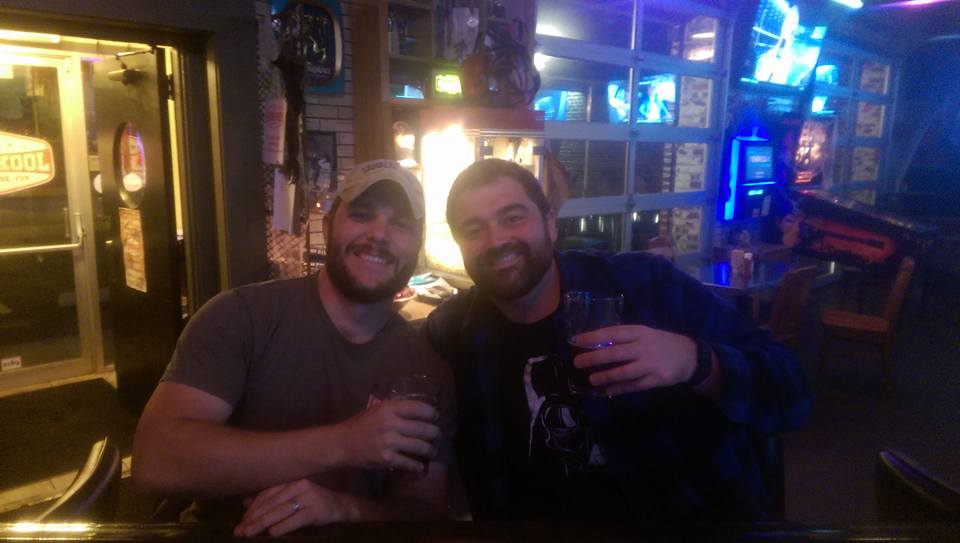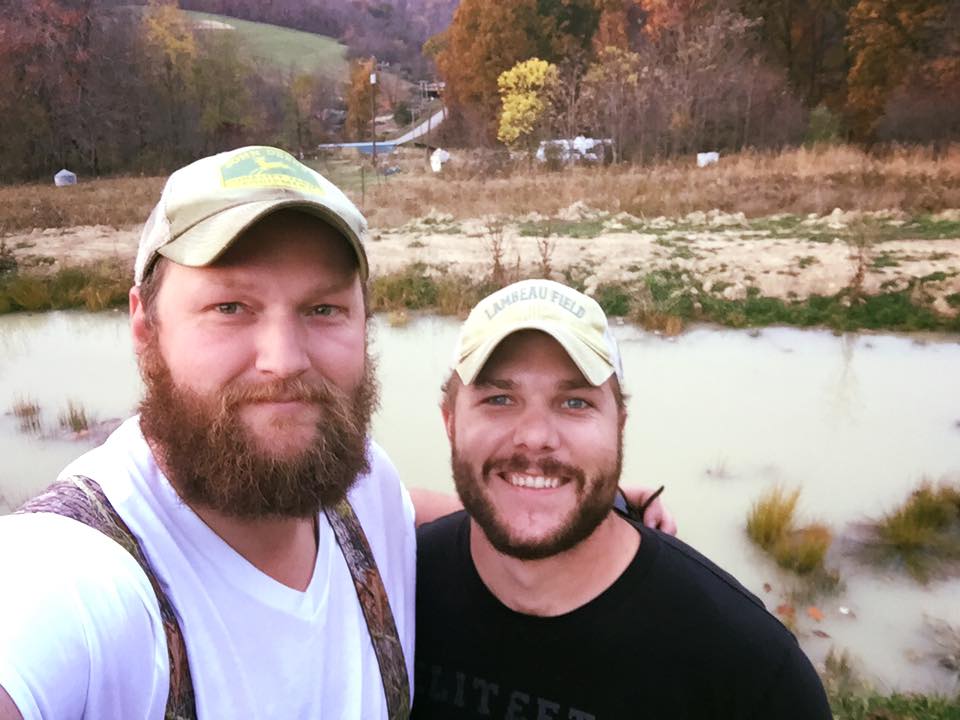 I had a great time talking to Wilson. I look forward to hanging out with him again in the near future.
Affiliates


Save $100 off the Profitable Urban Farming Course by clicking

Or do the payment plan

Start your own podcast!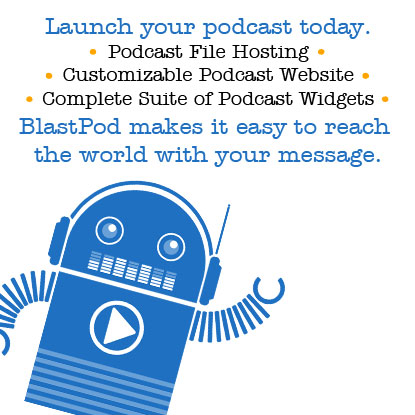 Keywords:
Pastured Poultry, Whole Earth Farm, Wilson Marsh, Permaculture, Darby Simpson, Permaculture, Regenerative Agriculture, Restoration Agriculture.
Friends and Affiliates
Subscribe to our mailing list
* Required Field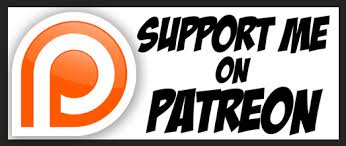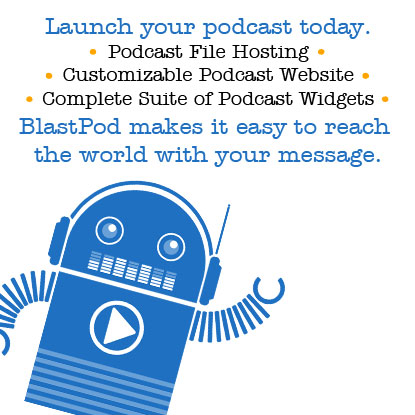 Become a Patron!
The Sample Hour