TSH - 129 - Hand Hewn Farm - Andrew Lane, Doug Wharten #DougDoesExist
Published by: DREW SAMPLE on 12-06-2016
Tweet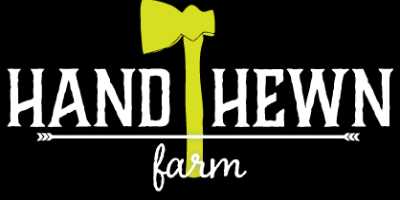 Hand Hewn Farm
.
During this show we discuss both Doug and Andy's story and how they started
Hand Hewn Farm
.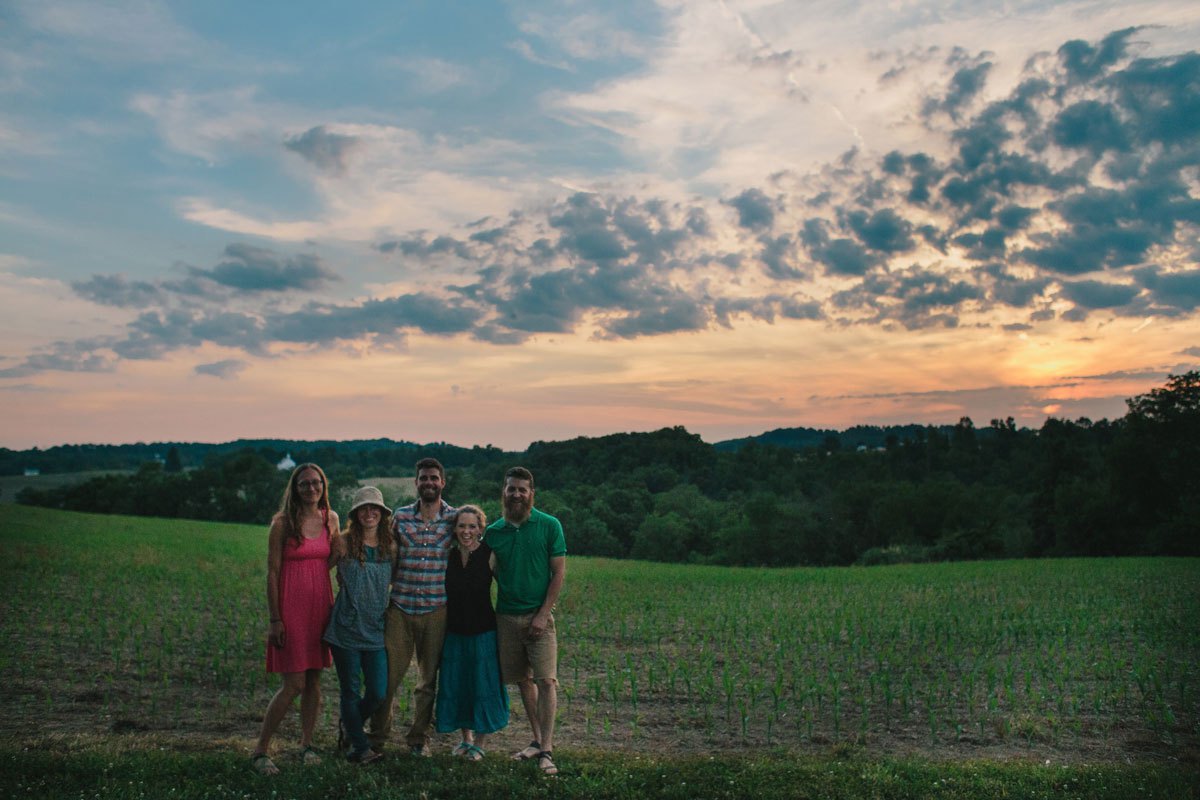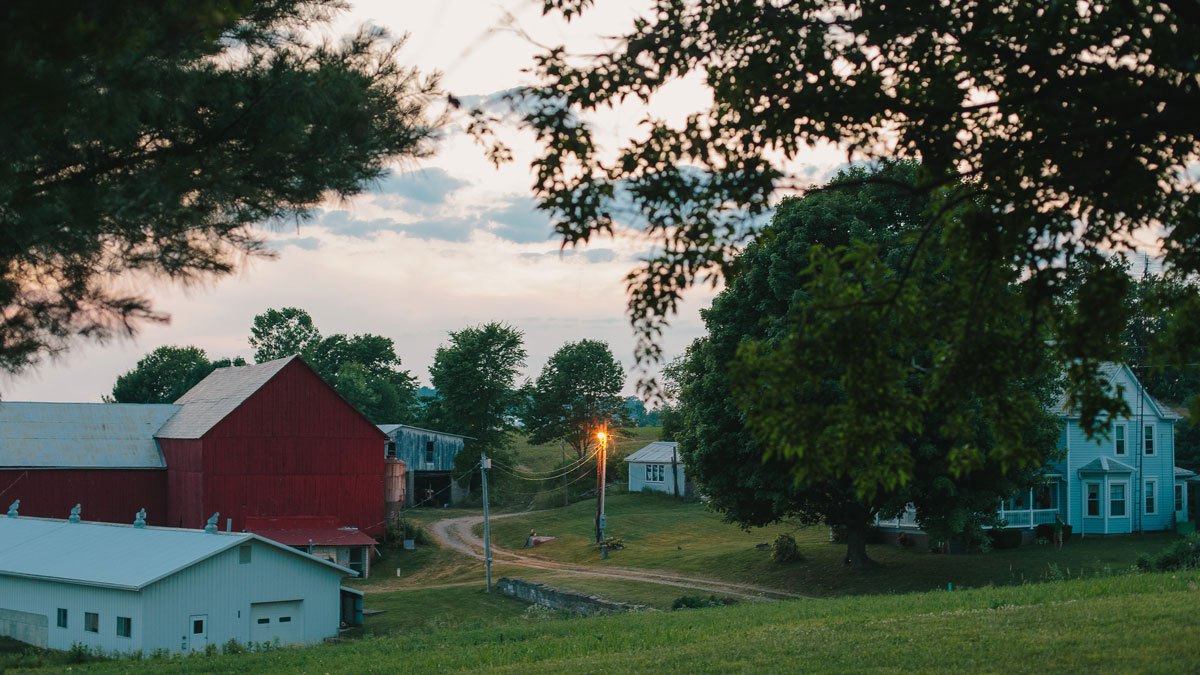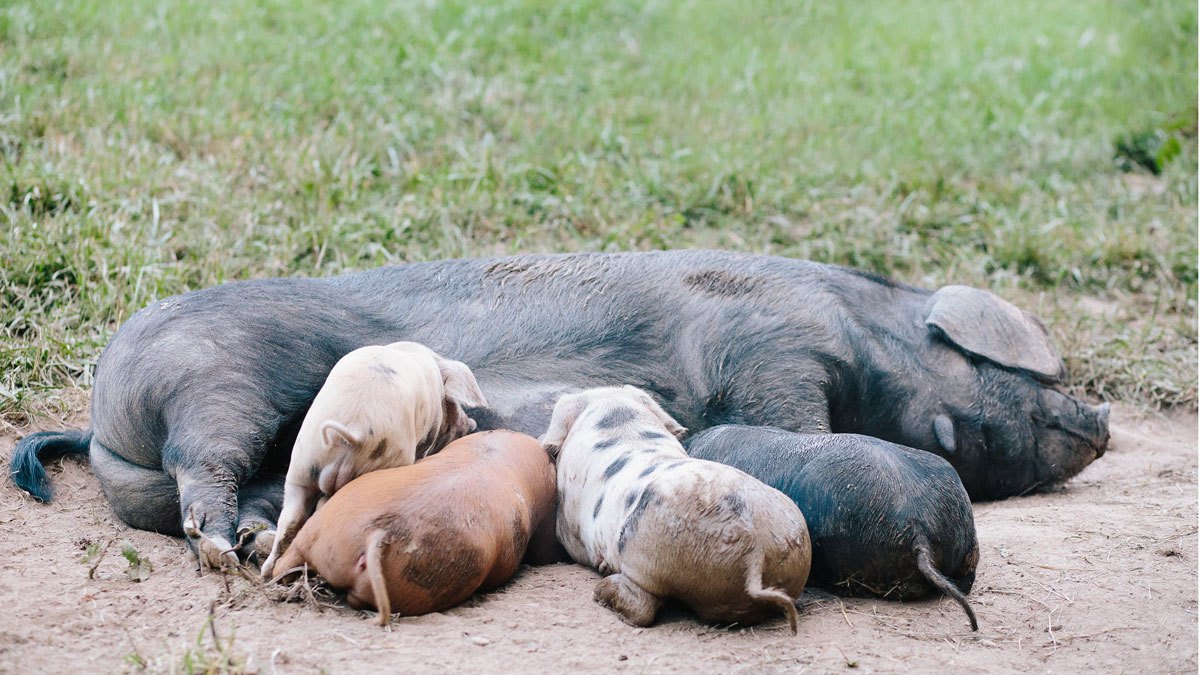 Affiliates


Save $100 off the Profitable Urban Farming Course by clicking

Or do the payment plan

Start your own podcast!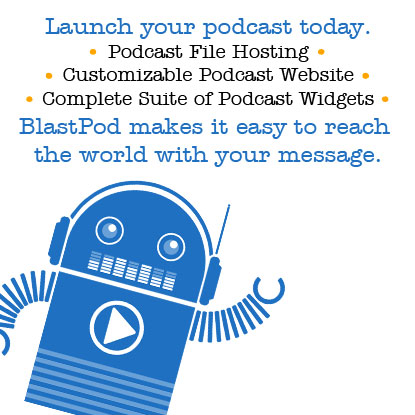 Keywords:
Forest Raised Pork, charcuterie, Beyond Organic, Craft Pork, Craft Poultry,
Friends and Affiliates
Subscribe to our mailing list
* Required Field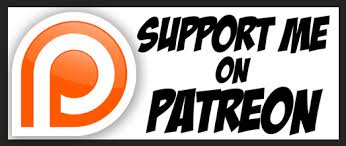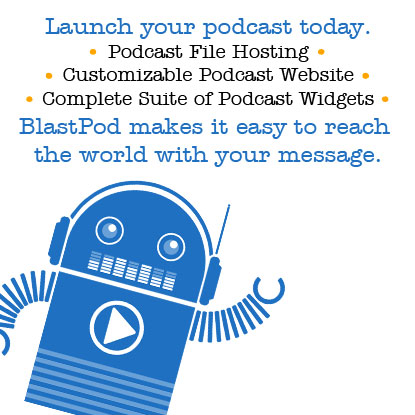 Become a Patron!
The Sample Hour