TSH - 131 - Removing The Golden Handcuffs - Diego Footer
Published by: DREW SAMPLE on 12-15-2016
Tweet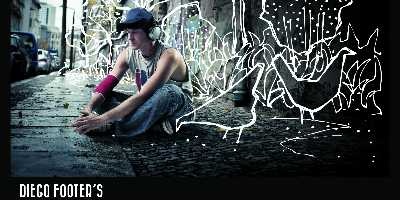 PermacultureVoices.com
and the host of the
Permaculture Voices Podcast
.
Diego and I discuss what is next for ourselves as we remove our golden handcuffs.
Get the audio-book of the
Market Gardener


Save $100 off the Profitable Urban Farming Course by clicking

Or do the payment plan

Keywords:
ermaculture Voices, Diego Footer, Permaculture, Quiting the Ratrace, Urban Farming
Friends and Affiliates
Subscribe to our mailing list
* Required Field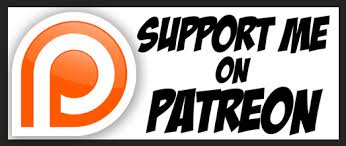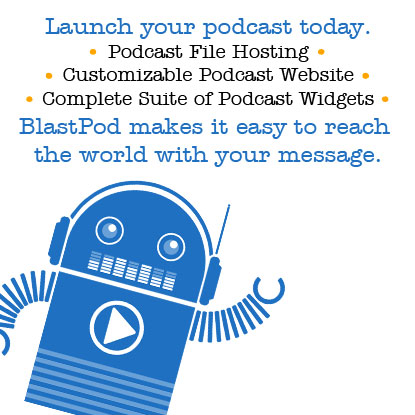 Become a Patron!
The Sample Hour