TSH - 132 - Farm Bound - Jaye Coward
Published by: DREW SAMPLE on 12-20-2016
Tweet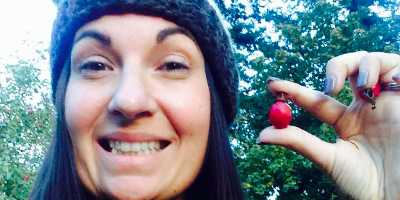 Farm Bound
. Farm Bound partners with local farms and businesses that use sustainable practices to connect people with organic and local food.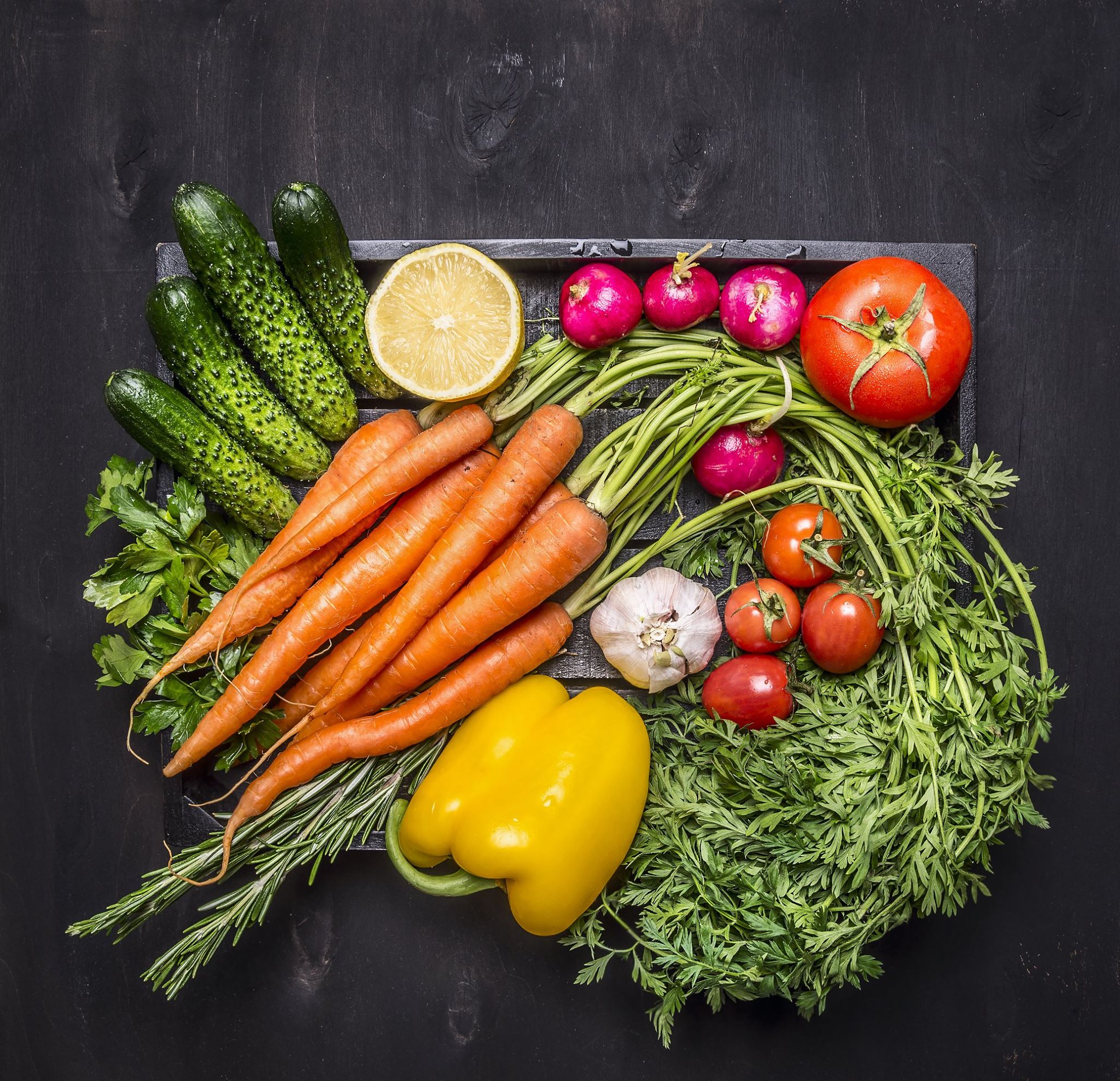 In this episode, Jaye and I discuss how she got started with her business and everything necessary for this business model.


Save $100 off the Profitable Urban Farming Course by clicking

Or do the payment plan

Keywords:
Food Hub, Aggregator, Eat Local, Organic Farming,
Friends and Affiliates
Subscribe to our mailing list
* Required Field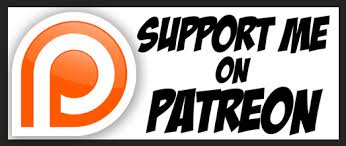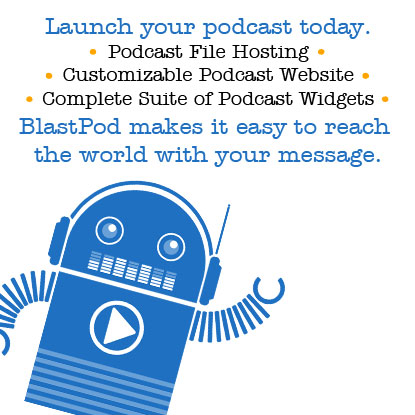 Become a Patron!
The Sample Hour