TSH - 133 - Profit First - Mike Michalowicz
Published by: DREW SAMPLE on 01-19-2017
Tweet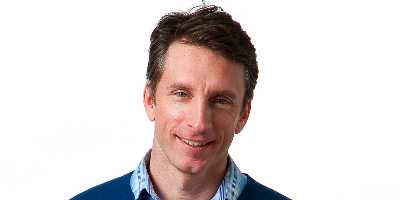 Mike Michalowicz
is an author, entrepreneur, and lecturer. He is the author of the business books
Surge
,
Profit First
,
Pumpkin Plan
and
The Toilet Paper Entrepreneur
. He is an advocate of a business philosophy by the same name and is a former small business columnist for The Wall Street Journal. He is the "Business Rescue" segment host for MSNBC's Your Business.
Check out Mike's podcasts
Profit First Podcast
and
Grow My Accounting Practice Podcast
.
Affiliates

Save 10% and get free shipping!

Save $100 off the Profitable Urban Farming Course by clicking

Or do the payment plan

Start your own podcast!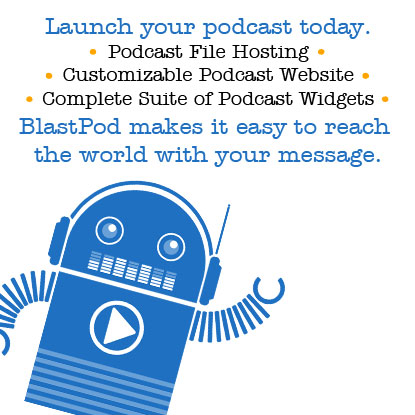 Keywords:
MIKE MICHALOWICZ, Profit First, Entrepreneur, Pumpkin Plan, Surge, The Toilet Paper Entrepreneur
Friends and Affiliates
Subscribe to our mailing list
* Required Field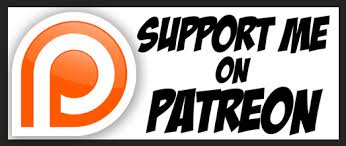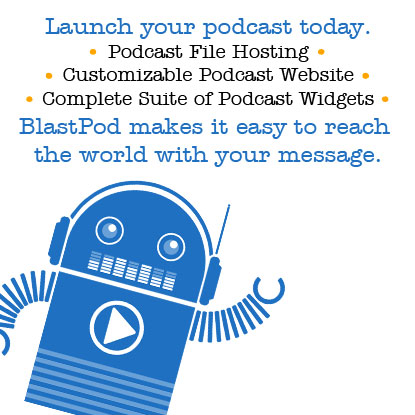 Become a Patron!
The Sample Hour