TSH - 134 - Coyote America - Dan Flores
Published by: DREW SAMPLE on 01-27-2017
Tweet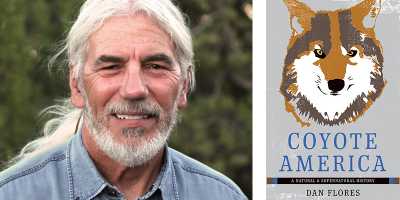 Dan Flores
is an American writer and historian who specializes in cultural and environmental studies of the American West. He held the A.B. Hammond Chair in Western History at the University of Montana in Missoula, Montana until he retired in May 2014.
Dan Flores and I discuss his book Coyote America. Check out episode 33 of
MeatEater
, episode 93 of
Rewild Yourself
.
Affiliates

Save 10% and get free shipping!

Save $100 off the Profitable Urban Farming Course by clicking

Or do the payment plan

Start your own podcast!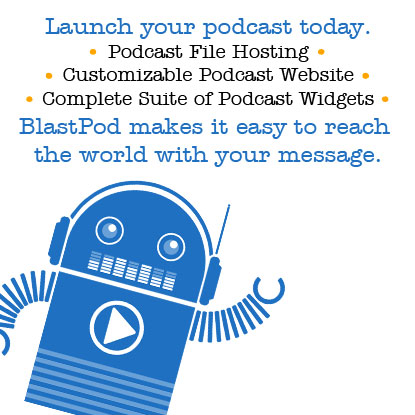 Keywords:
Coyote America, Dan Flores, American Serengetti,
Friends and Affiliates
Subscribe to our mailing list
* Required Field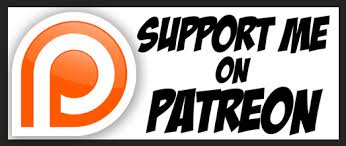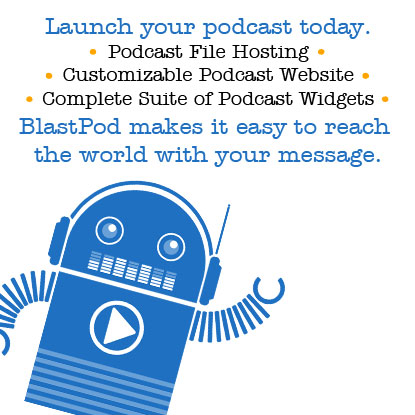 Become a Patron!
The Sample Hour