TSH - 13 - The Program Director of Life Percy Carey (MF Grimm)
Published by: DREW SAMPLE on 01-26-2013
Tweet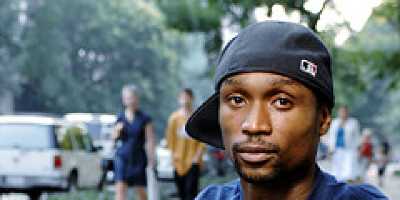 The Sample Hour
Drew and Jason are joined by
Percy Carey
an American underground rapper, music producer, CEO, and Eisner Award-nominated comic book writer from New York City. He is a founding member of the Godzilla-inspired Hip-Hop collective Monsta Island Czars and early-90s Hip-Hop group Gravediggers with Roc Raida. MF Grimm is also the founder and CEO of the Day By Day Entertainment label, releasing both his own and other albums to general critical acclaim and high regard. During the early-mid 2000s, Day By Day Entertainment was one of the most prolific underground Hip-Hop labels in the United States. Since the early 2000s, MF Grimm has maintained success releasing albums as a solo artist and with DJ/producer Drasar Monumental in the 2010s. Grimm has released five solo albums, five collaborative albums and two compilation albums.
Buy his
albums
and graphic
novel
and visit his
website.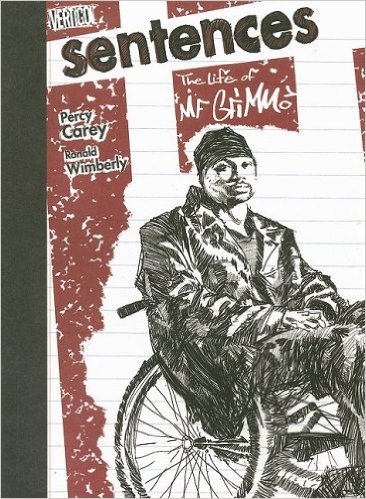 Keywords:
MF Grimm, Mf Doom, Hiphop
Friends and Affiliates
Subscribe to our mailing list
* Required Field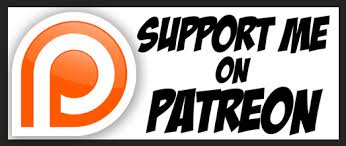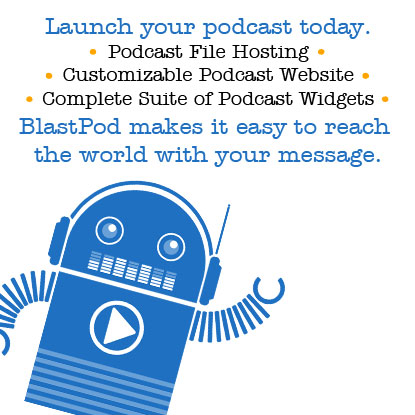 Become a Patron!
The Sample Hour