TSH - 135 - Two Beers With Charles Part One - Charles Hugh Smith
Published by: DREW SAMPLE on 01-31-2017
Tweet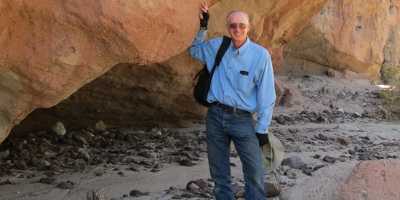 Of Two Minds.
. Started in 2005, this site has been listed No. 7 in CNBC's top alternative financial sites.His commentary is featured on a number of sites including:
ZeroHedge.com
,
The American Conservative
and
PeakProsperity.com
.
The drinks of choice this evening was wine for Charles and I was drinking home made brown gas. The topics we discuss on this episode are what I am planning on doing now that i am laid off work, a question from Joe Greene about small scale Manufacturing, and we finish talking about the working class.
Buy Charles' new
book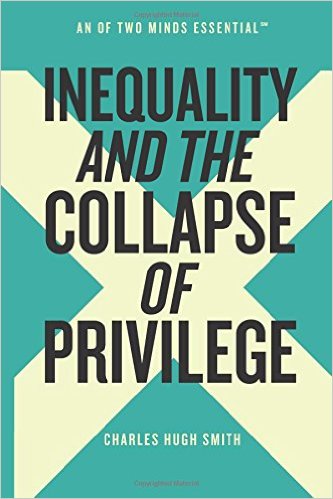 Please join the Of Two Minds Facebook
Group
for discussion.
Listen to all the old episodes with Charles
here.
Listen to his audio books for free.
A Radically Beneficial World: Automation, Technology and Creating Jobs for All: The Future Belongs to Work That Is Meaningful
Get a Job, Build a Real Career and Defy a Bewildering Economy
Affiliates

Save 10% and get free shipping!

Save $100 off the Profitable Urban Farming Course by clicking

Or do the payment plan

Start your own podcast!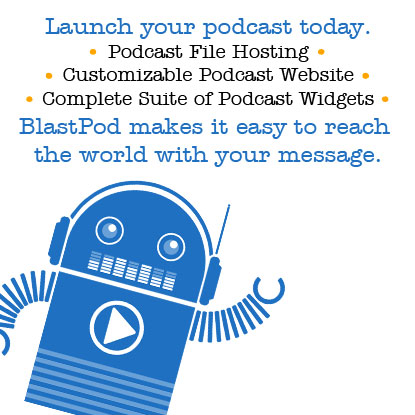 Keywords:
inequality and the Collapse of Privilege, Of Two Minds, Charles Hugh Smith, Working Class, Profit First
Friends and Affiliates
Subscribe to our mailing list
* Required Field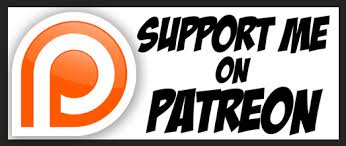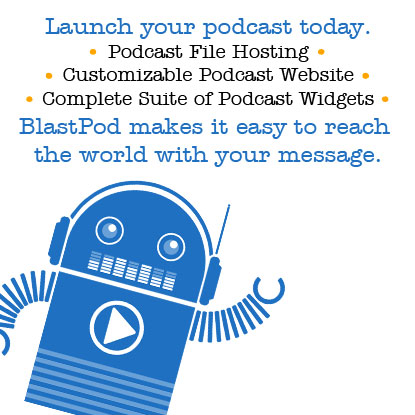 Become a Patron!
The Sample Hour