TSH - 138 - Getting Started with Beekeeping - Michael Jordan
Published by: DREW SAMPLE on 02-10-2017
Tweet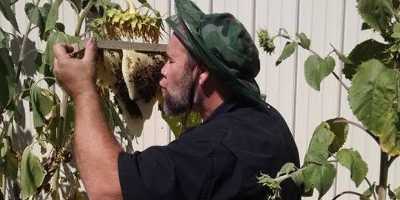 Michael Jordan
is an award winning mead maker, master beekeeper and owner and operator of
A Bee Friendly Company
Michael Jordan
.
Michael came on the show with me to discuss what to expect in your first year of beekeeping.
Resources
Glossary
Honey Bee Diseases and Pests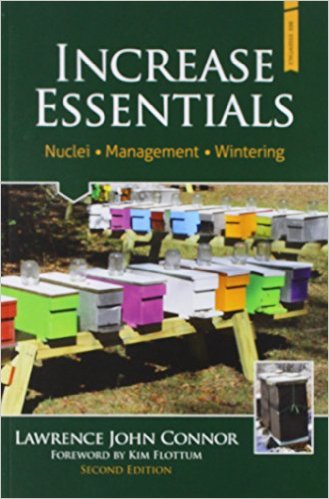 Amazon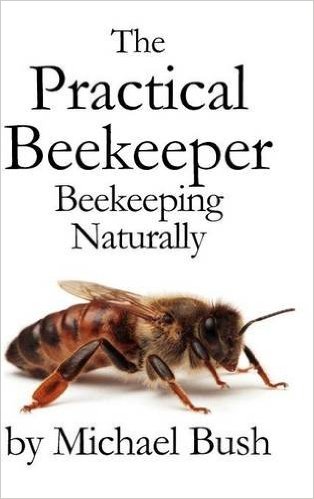 amazon
Bush Farm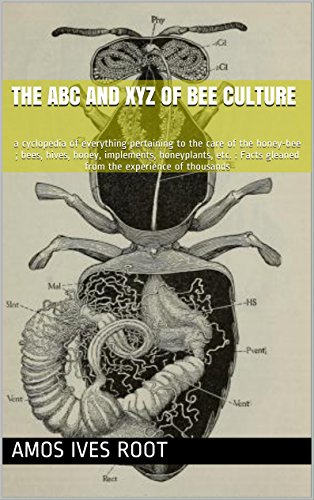 kindle
Free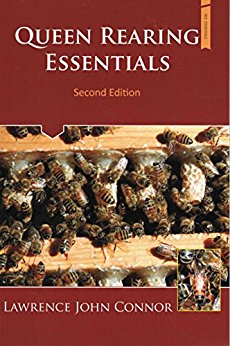 Amazon
Spikenard Bee Tea
MOJI Swarm Trap
Affiliates

Save 10% and get free shipping!

Save $100 off the Profitable Urban Farming Course by clicking

Or do the payment plan

Start your own podcast!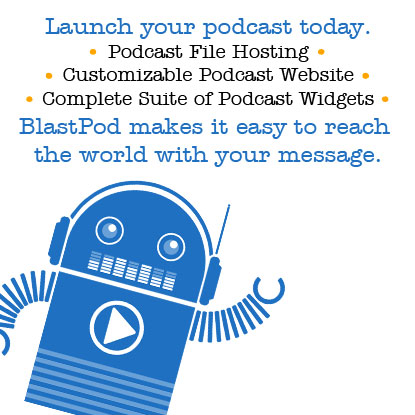 Keywords:
Beekeeping, Holistic BeeKeeping, First Year of Beekeeping,
Friends and Affiliates
Subscribe to our mailing list
* Required Field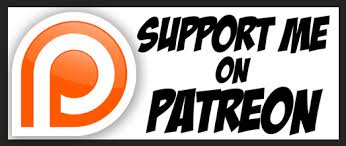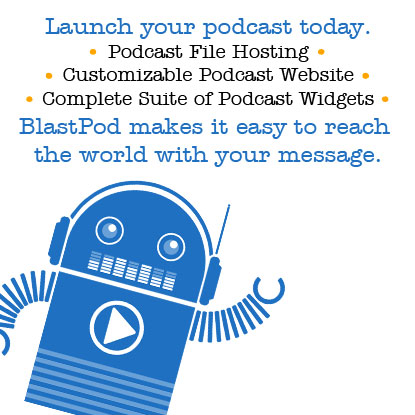 Become a Patron!
The Sample Hour