TSH - 139 - What's Eating Gilbert's Grapes - Chris Gilbert
Published by: DREW SAMPLE on 02-14-2017
Tweet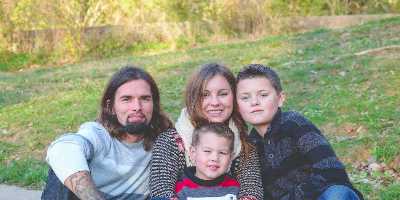 Chris
is a market gardner, boot strapper and toilet paper entrepreneur. Chris and discuss his experiences in small scale farming.
Check Chris out on
Permaculture Voices.
Affiliates

Save 10% and get free shipping!

Save $100 off the Profitable Urban Farming Course by clicking

Or do the payment plan

Start your own podcast!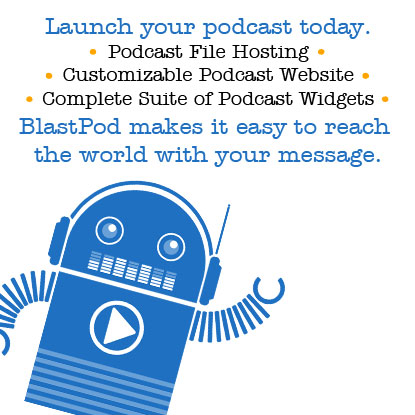 Keywords:
Permaculture Voices, Profitable Urban Farming, The Urban Farmer,
Friends and Affiliates
Subscribe to our mailing list
* Required Field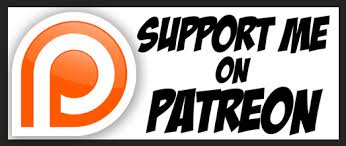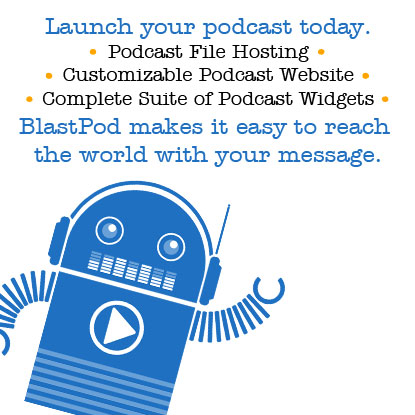 Become a Patron!
The Sample Hour