TSH - 140 - Stoic Mettle - Scott Hebert
Published by: DREW SAMPLE on 02-16-2017
Tweet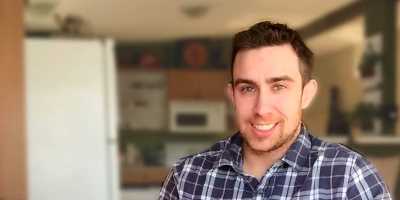 Scott
is a small scale farmer/market gardener and also the host of the
Stoic Mettle Podcast
. Scott and I discuss what has been going on during our off season.
Affiliates

Save 10% and get free shipping!

Save $100 off the Profitable Urban Farming Course by clicking

Or do the payment plan

Start your own podcast!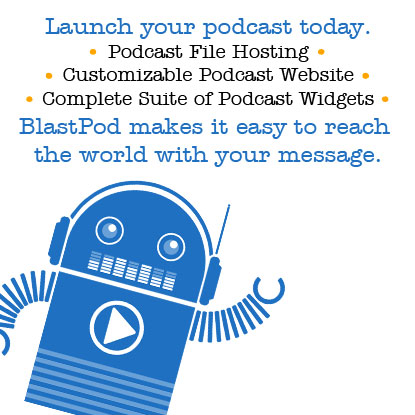 Keywords:
Stoicism, market gardening, Snow Storms, Failing Forward, Flavourful Farms
Friends and Affiliates
Subscribe to our mailing list
* Required Field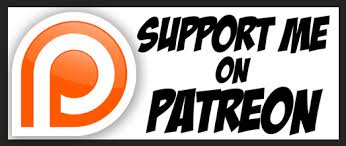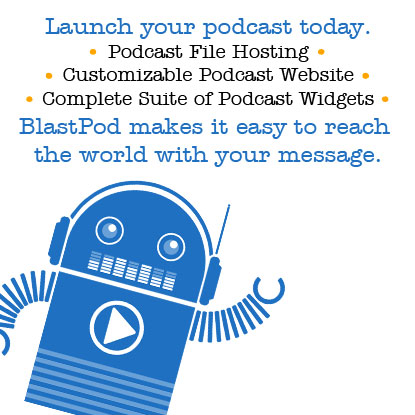 Become a Patron!
The Sample Hour