TSH - 144 - Job Free: Four Ways to Quit the Rat Race - Jake Desyllas
Published by: DREW SAMPLE on 03-03-2017
Tweet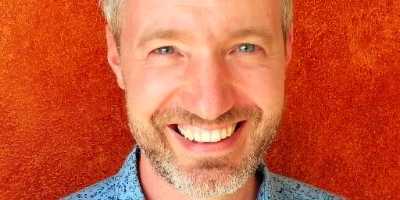 The Voluntary Life
Listen to Jake's books for free.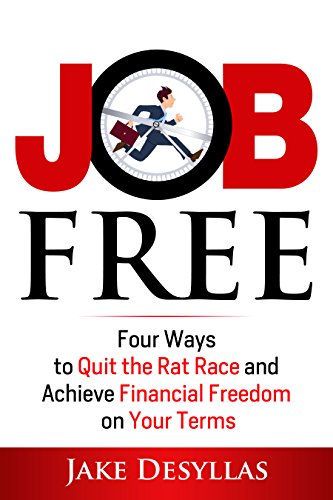 Job Free: Four Ways to Quit the Rat Race and Achieve Financial Freedom on Your Terms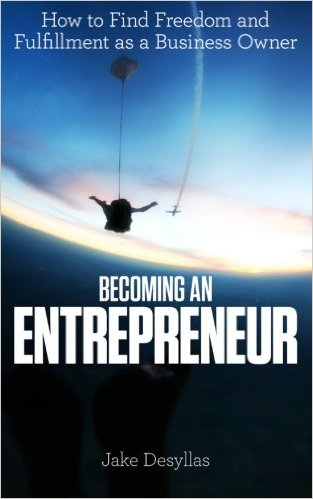 Becoming an Entrepreneur: How to Find Freedom and Fulfillment as a Business Owner
Affiliates

Save 10% and get free shipping!

Reboot Your Body!

Save $100 off the Profitable Urban Farming Course by clicking

Or do the payment plan

Start your own podcast!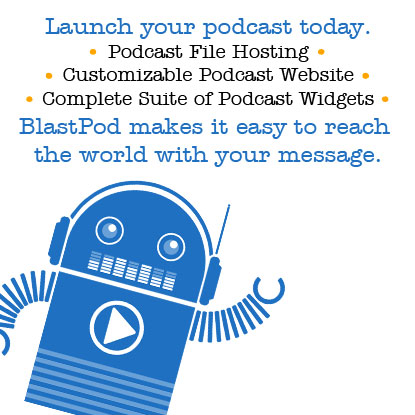 Keywords:
Jake Desyllas, entrepreneurship, frugality, GTD, interview, minimalism, psychology, saving, unjobbing
Friends and Affiliates
Subscribe to our mailing list
* Required Field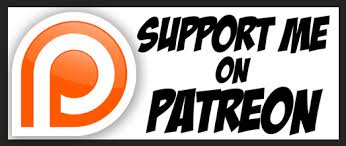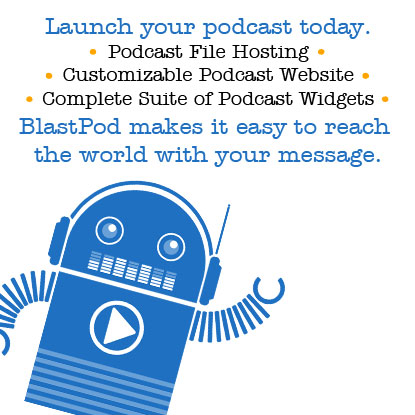 Become a Patron!
The Sample Hour