Bonus Episode - Yakkin about Sales With Nick - Nick Hazelton
Published by: DREW SAMPLE on 03-12-2017
Tweet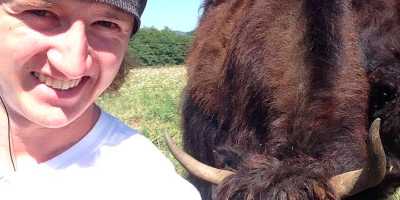 Nick Hazelton
dropped out of high school and made the leap into Yak Farming at the age of 17. Check out his podcast, blog and experience Anarcho-Yakitalism
An-Yak.com
.
Our first
episode.
Books I recommended.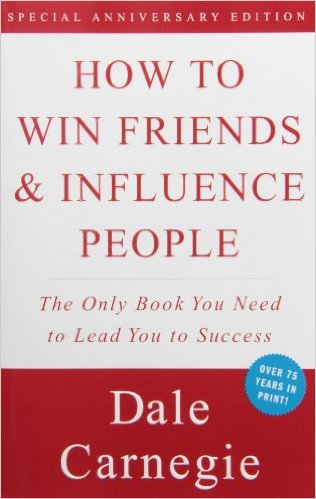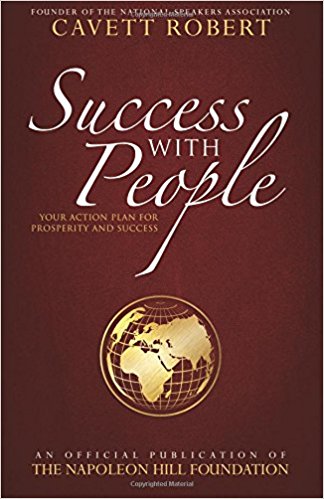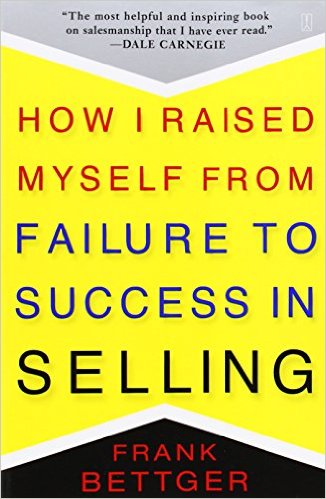 Affiliates

Save 10% and get free shipping!

Reboot Your Body!

Save $100 off the Profitable Urban Farming Course by clicking

Or do the payment plan

Start your own podcast!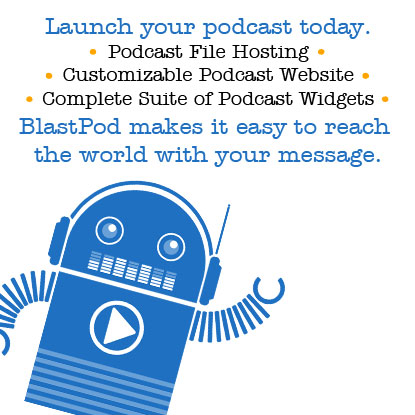 Keywords:
Yak farming, restaurant sales, meat sales, Yakkin with Nick, Foodie, How I raised myself from failure to success in selling.
Friends and Affiliates
Subscribe to our mailing list
* Required Field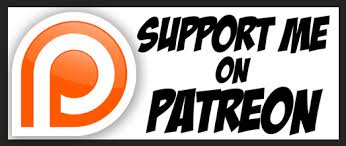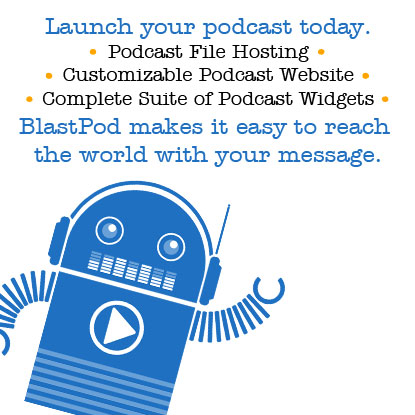 Become a Patron!
The Sample Hour