TSH - 145 - Sugar Top Farms - Jordan Cooper
Published by: DREW SAMPLE on 03-14-2017
Tweet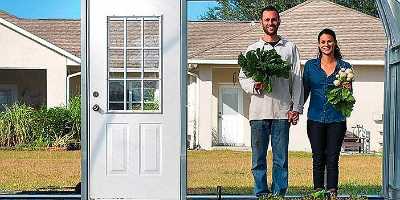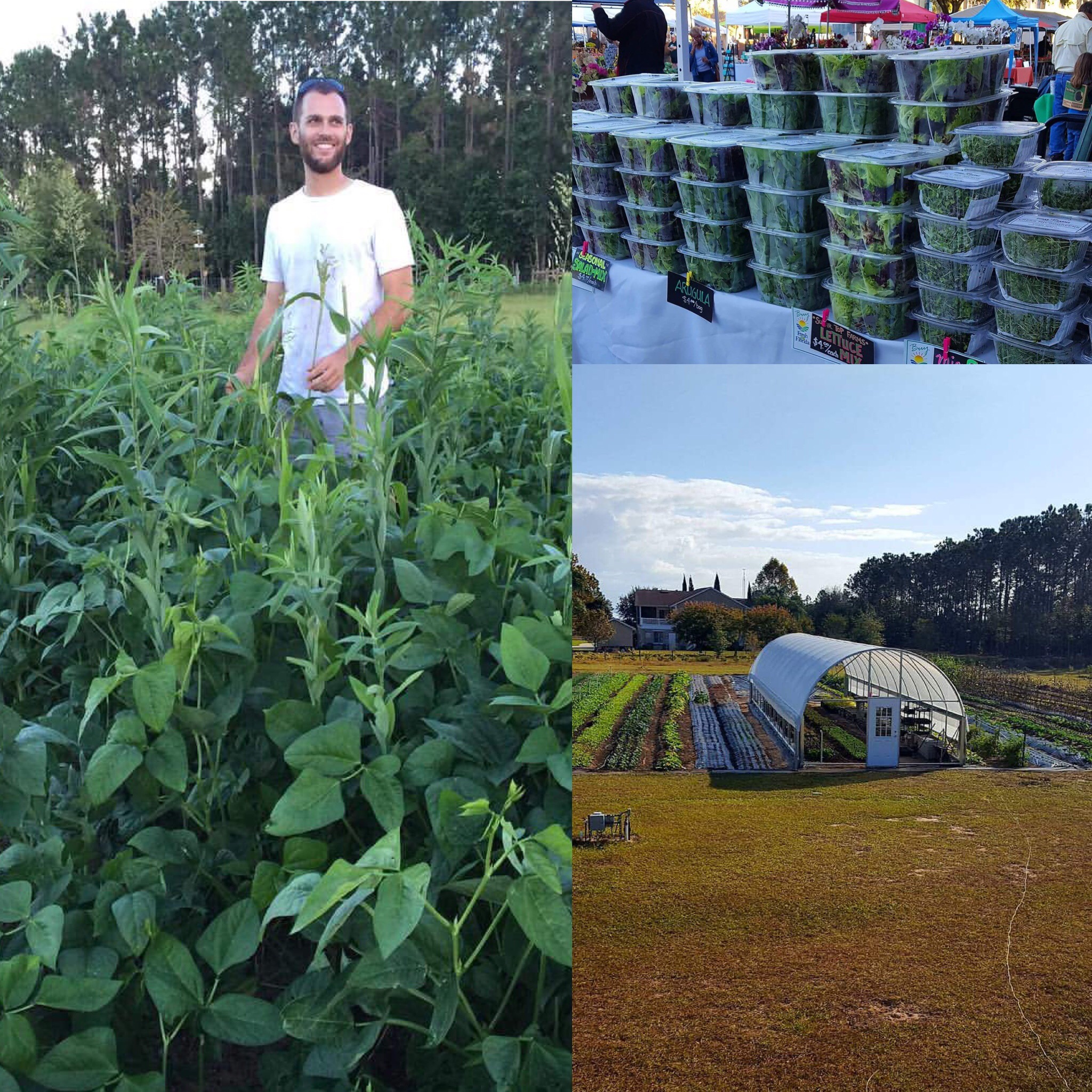 The farm was purchased in 2014 and sits on 2.5 acres located on Sugarloaf Mountain in Clermont, FL. At 312 feet above sea level it is also the highest point on the geographic Florida Peninsula!
Affiliates

Save 10% and get free shipping!

Reboot Your Body!

Save $100 off the Profitable Urban Farming Course by clicking

Or do the payment plan

Start your own podcast!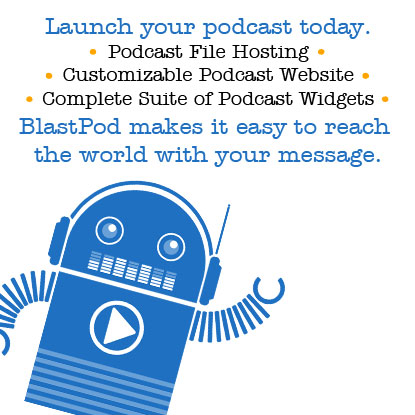 Keywords:
Young Agrarians, Sugar Top Farms, Profitable Farming
Friends and Affiliates
Subscribe to our mailing list
* Required Field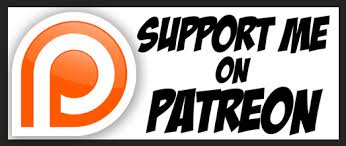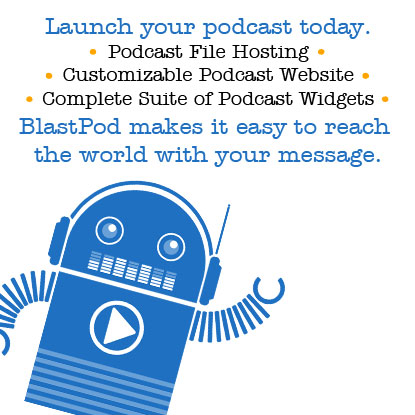 Become a Patron!
The Sample Hour