TSH - 146 - Hillbilly Culture - Hunter Maats
Published by: DREW SAMPLE on 03-21-2017
Tweet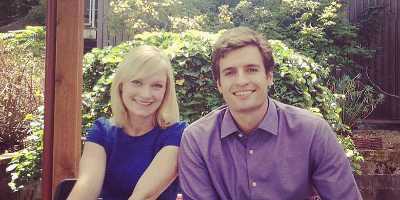 he Straight-A Conspiracy: Your Secret Guide to Ending the Stress of School and Totally Ruling the World
and the co host of
Mixed Mental Arts
. Hunter isn't really a native of anywhere. Born in Saudi Arabia, he'd lived in Brazil, Greece and New York before his family moved to England when he was eight years old. There he attended Eton College, England's most stodgy and prestigious all-boys boarding school. After high school, he pursued his love of science by spending a year doing tumor virus research at Cold Spring Harbor laboratory, where he lived in the basement of the home of James Watson, Nobel Laureate and co-discoverer of the double helical structure of DNA. It was a no-brainer for Hunter to major in Biochemistry when he enrolled at Harvard College in the fall of 2000. While at Harvard, Hunter devoted his spare time and his electives to a mixture of pranks and foreign languages. Occasionally, he mixed the two. After graduating, Hunter moved to Los Angeles and helped to found Overqualified Tutoring.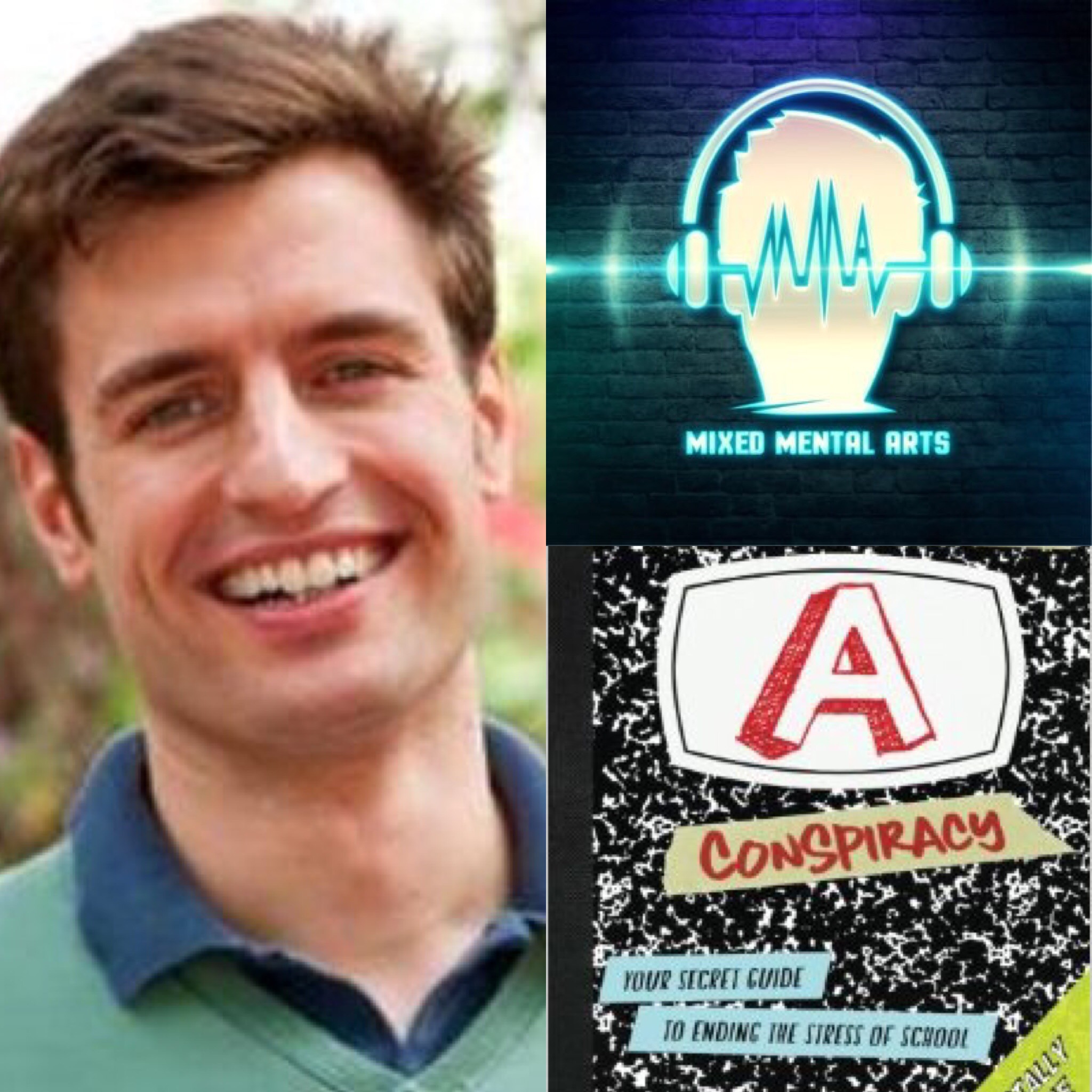 Listen to Hunter's book for
free
!
Affiliates

Save 10% and get free shipping!

Reboot Your Body!

Save $100 off the Profitable Urban Farming Course by clicking

Or do the payment plan

Start your own podcast!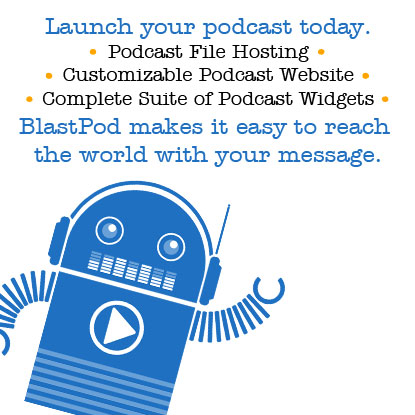 Keywords:
Hillbilly Culture, Mixed Mental Arts, Hunter Maats, The Straight A Conspiracy
Friends and Affiliates
Subscribe to our mailing list
* Required Field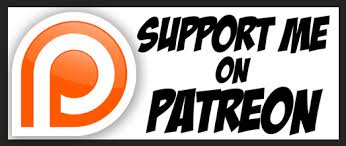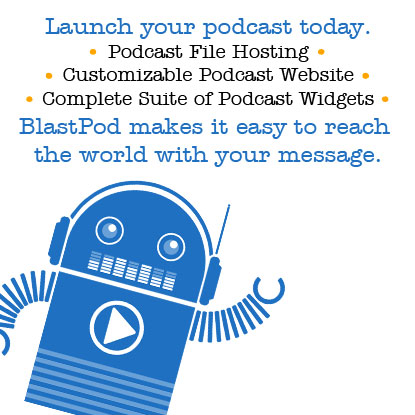 Become a Patron!
The Sample Hour