TSH - 03 - Joel Cameron Harris
Published by: DREW SAMPLE on 11-18-2012
Tweet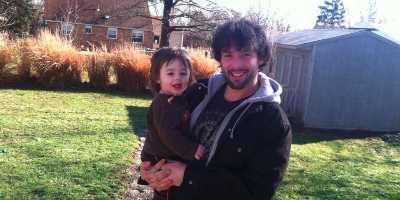 Joel Cameron Harris
, this was recorded 2 years befoe we started working the farmers markets for
Heirloom Produce
.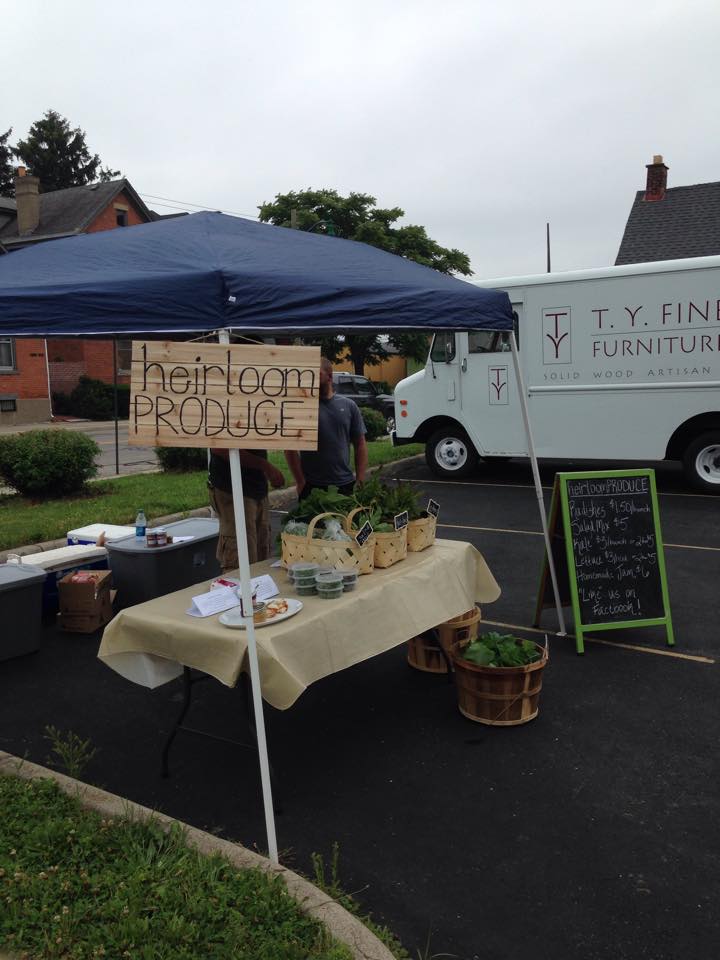 Joel has been a big influence on this podcast and my life. I hope you enjoy hearing us talk about what we were interested in before we took the action of starting our urban agriculture businesses.
Keywords:
Freedom, Urban Farming, Iraq, Food, Fresh, government, JRE
Friends and Affiliates
Subscribe to our mailing list
* Required Field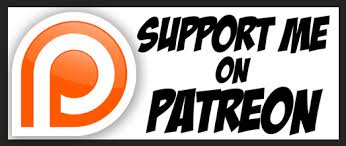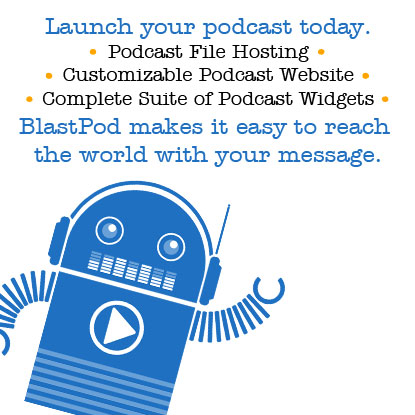 Become a Patron!
The Sample Hour