TSH - 148 - Seminary Hill Farm - Noel Deehr
Published by: DREW SAMPLE on 04-07-2017
Tweet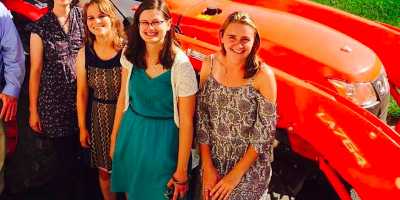 Seminary Hill Farm
. Seminary Hill Farm is a certified organic farm covering 5 acres of the campus of Methodist Theological School in Ohio. Surrounded by Central Ohio woodlands, a network of paths fall between the precise layout of open, fertile fields. Two 96-foot hoop houses stretch across the back corner of the acreage, with mini hoop houses lining the path to the barn. These hoop houses extend the season and allow the farm to provide fresh food all year long. From the layout of the farm to the planning for the fields, each detail is carefully considered by the team at Seminary Hill Farm in order to offer the metropolitan area of Columbus, Ohio a product worth celebrating.
Affiliates
Check out Veralands free course on PawPaw's at
Versaland.tv
Save 10% and get free shipping!

Reboot Your Body!

Save $100 off the Profitable Urban Farming Course by clicking

Or do the payment plan

Start your own podcast!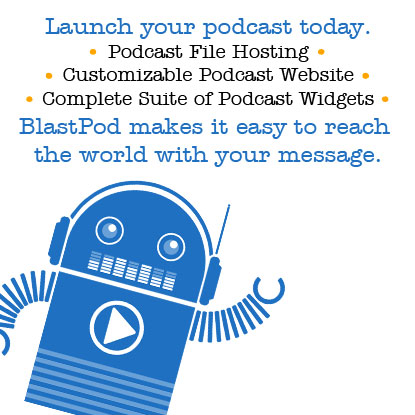 Keywords:
#knowyourfarmer #knowyourfood #youngfarmers #iamamodernfarmer #womenwhofarm #farm365 #asseenincolumbus #onlyincbus #614 #sixonefork #ohiogram #ohioproud
Friends and Affiliates
Subscribe to our mailing list
* Required Field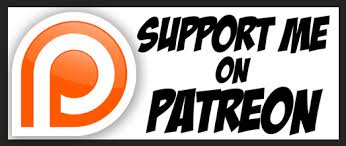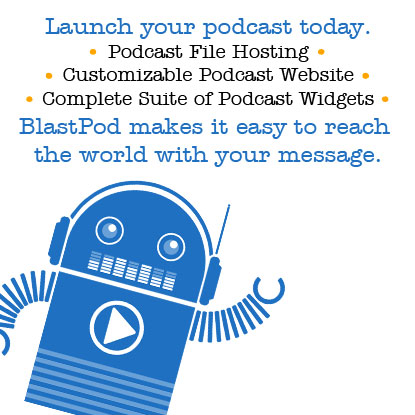 Become a Patron!
The Sample Hour