Failing Forward - S02E02 - BuzzCast - Greg Burns
Published by: DREW SAMPLE on 04-20-2017
Tweet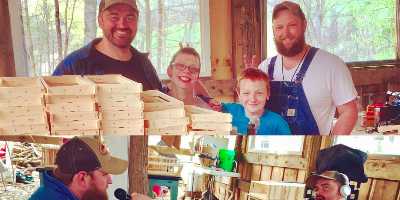 Support the show: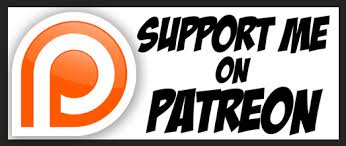 Affiliates

Save 10% and get free shipping!

Reboot Your Body!

Save $100 off the Profitable Urban Farming Course by clicking

Or do the payment plan

Start your own podcast!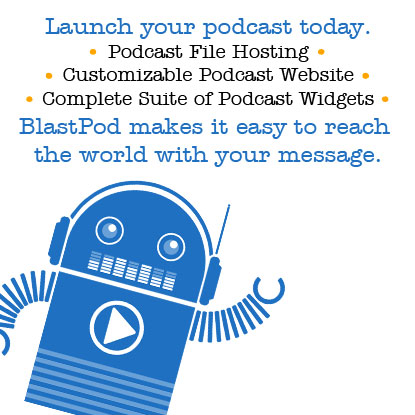 Keywords:
Small Cell beekeeping, natures image farm, Natural Bee keeping, holistic farming
Friends and Affiliates
Subscribe to our mailing list
* Required Field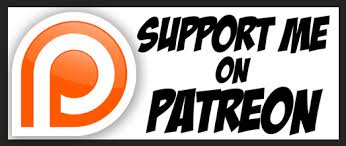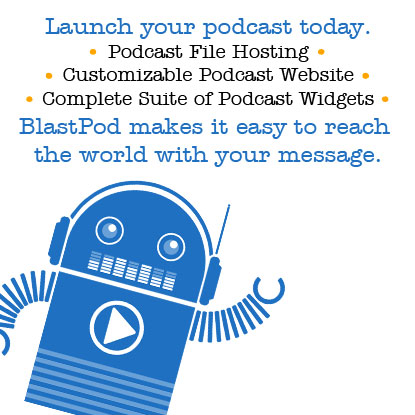 Become a Patron!
The Sample Hour