TSH - 01 - Changing Ideologies - Izzy Rock
Published by: DREW SAMPLE on 11-10-2012
Tweet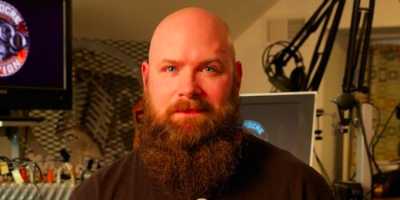 The Izzy Rock of Tales From the Hardside.
Drew Izzy and Wes discuss divorcing themselves of their old idelologys and building new ones after embracing the internet.
Subscribe to Izzy's Podcast:
Itunes
Stitcher
Izzy's Website
Keywords:
Izzy Rock, Tales From The Hardside, On The Block Podcast, GemCity Podcast
Friends and Affiliates
Subscribe to our mailing list
* Required Field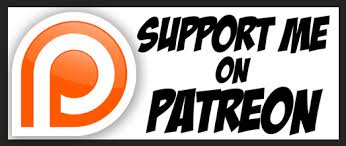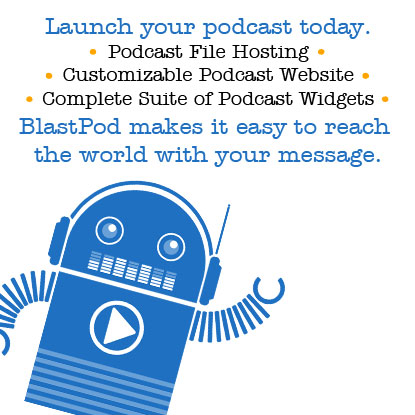 Become a Patron!
The Sample Hour