TSH - 154 - Grocery Sales, Farm Automation, Family Values - Ray Tyler
Published by: DREW SAMPLE on 06-01-2017
Tweet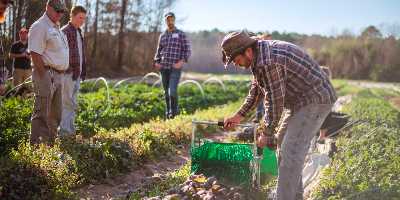 Rose Creek Farms
, Ray and I discuss, selling to grocery stores, how he has given his family and active role in his business and the struggles of growing at the Memphis Climate.
Links:
1 HP Ultra 9000 Portable Spa Blower (240 volts)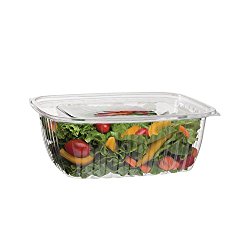 Salad Containers
What I use for micros
Eco-Products - Renewable & Compostable Rectangular Deli Container with Lid - 16oz. Container - EP-RC16 (Case of 300)
Labels
Affiliates
Get a free audiobook!

Free Course on Pawpaws

Save 10% and get free shipping! With code word
Sample
!

Reboot Your
Body
!

Save $100 off the Profitable Urban Farming Course by
Clicking
!

Or do the payment
Plan
!

Start your own
podcast
!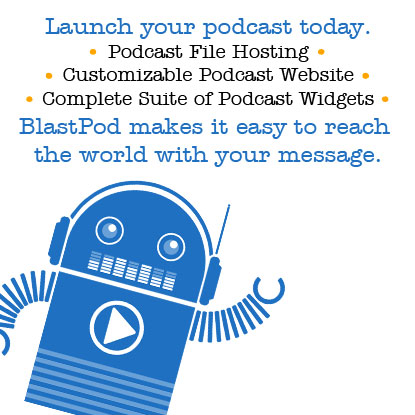 Keywords:
Six Figure Farming, Small Scale Farming, Ray Tyler, Rose Creek Farms,
Friends and Affiliates
Subscribe to our mailing list
* Required Field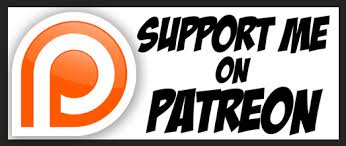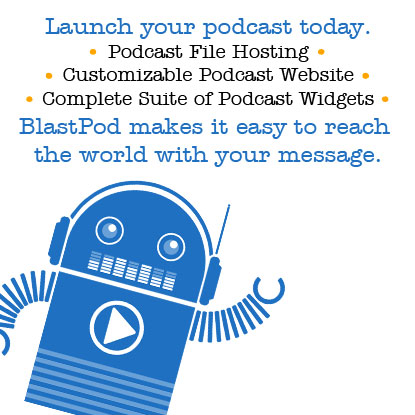 Become a Patron!
The Sample Hour