TSH - 17 - What are the Mothman? Who is Indrid Cold?
Published by: DREW SAMPLE on 03-17-2013
Tweet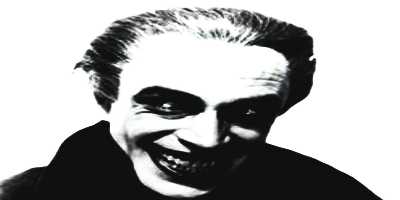 The What Cast
,
Mateo
Mateo and I talk about the weird events that took place in Pointe Pleasant WV which lead to the film the Mothman Prophecies.
Keywords:
Mothman, Pointe pleasant, Conspiracies, Aliens, Mkultra
Friends and Affiliates
Subscribe to our mailing list
* Required Field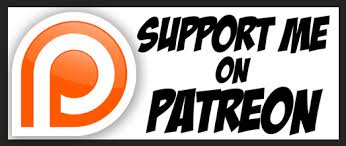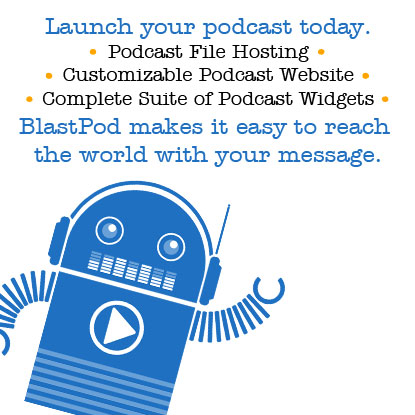 Become a Patron!
The Sample Hour