TSH - 160 - Bingman Farm and the Harvest of Hate - Damon Bingman
Published by: DREW SAMPLE on 08-17-2017
Tweet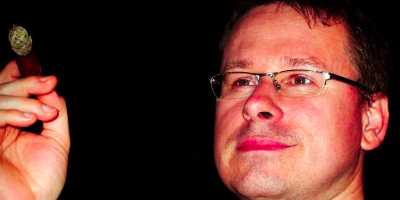 Damon Bingman
is an attorney, economist, gardener, and lover of cryptocurrencies. On this episode Damon and I discuss freedom of speech, Charlottesville, and the freedom to hate.
Previous Episode
First episode with Damon
References:
Thaddeus Russel Podcast
Cultural Evolution
Accidental Courtesy
Racism
Simulator

Keywords:
Charlottesville, Moralizing history, Freedom of speech, White Supremacy, Black Lives Matter
Friends and Affiliates
Subscribe to our mailing list
* Required Field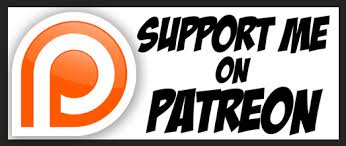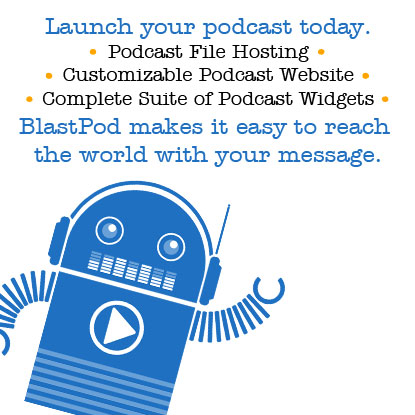 Become a Patron!
The Sample Hour