TSH - 20 - Gina Tron
Published by: DREW SAMPLE on 04-29-2013
Tweet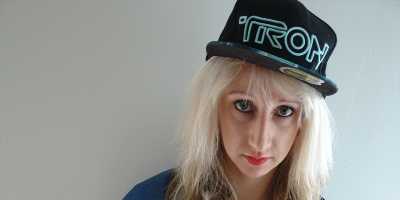 The Sample Hour
I am joined by author, journalist, and writer
Gina Tron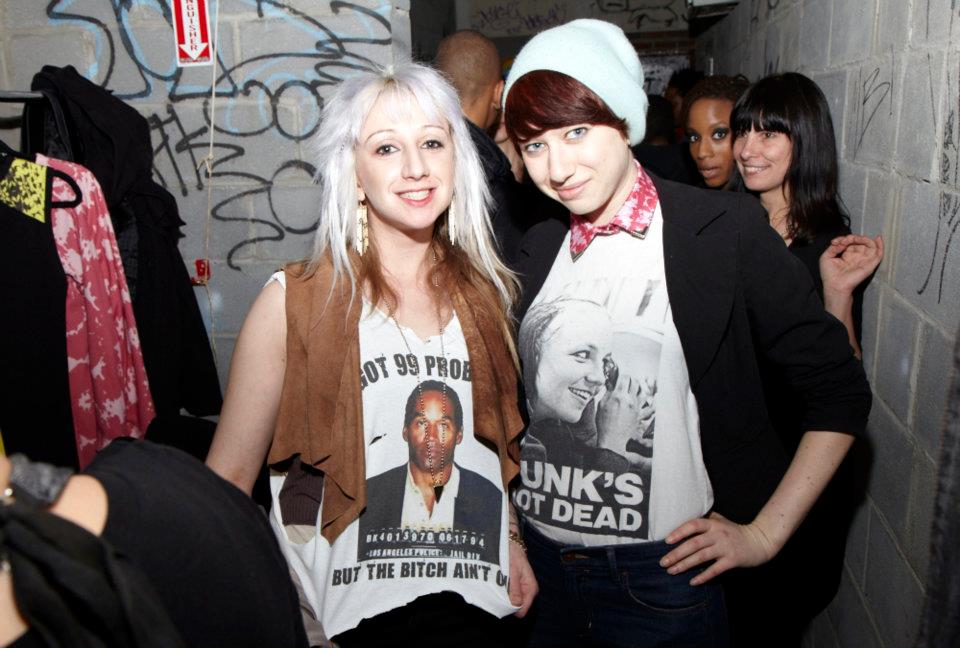 Gina
and I talk about my experiences with state mandated rehab.
Be sure to purchase Gina's book
You're Fine
adn keep up to date with her and all her work at her
website.
Keywords:
Gina Tron, Rehab, State Mandated therapy
Friends and Affiliates
Subscribe to our mailing list
* Required Field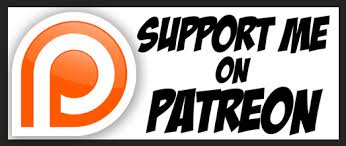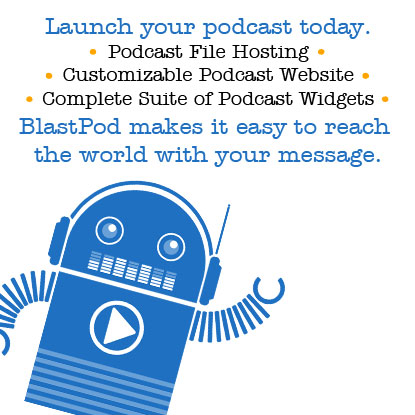 Become a Patron!
The Sample Hour