TSH - 23 - Street Economics - Andrew Miller (Mind Novelty)
Published by: DREW SAMPLE on 05-24-2013
Tweet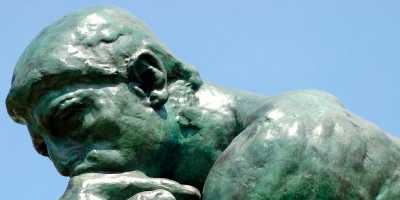 Mind Novelty
Andrew Miller.
Andrew and I discuss my sales background, podcasting, The success of the Bryan Callen show in San Antonio and just the wild ride of deathsquad. Listen to Mind Novelty's podcast it can still be found on
Stitcher
.
Keywords:
Economics, Network Marketing, Libertarianism, DeathSquad
Friends and Affiliates
Subscribe to our mailing list
* Required Field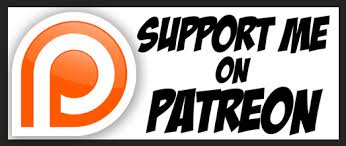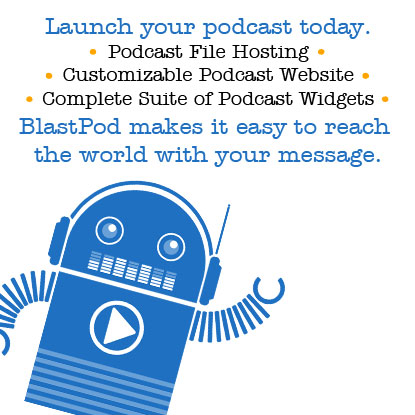 Become a Patron!
The Sample Hour