TSH - 31 - Nathan Fraser
Published by: DREW SAMPLE on 10-02-2013
Tweet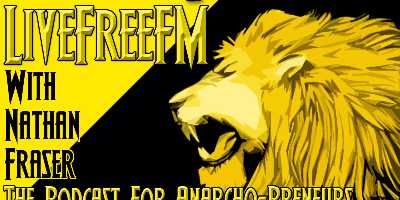 The Sample Hour
I am joined by the host of
LiveFreeFM
, Nathan Fraser. Nathan and I discuss his experiences in the court and philosophy anarchism.
Be sure to check out Nathan's podcasting service
Podcast Blastoff.
and tune in live to his radio show everyweek on
Truth Frequency Radio
Keywords:
Anarchism, Livefreefm, Freedom, Jurisdiction
Friends and Affiliates
Subscribe to our mailing list
* Required Field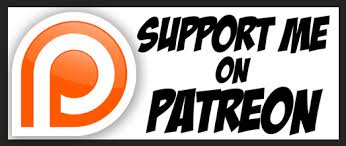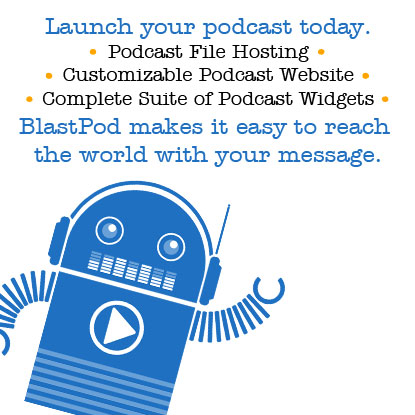 Become a Patron!
The Sample Hour