TSH - 33 - Aaron Kleiber - Life of a comic/ Walking Dead Zombie Podcast
Published by: DREW SAMPLE on 11-11-2013
Tweet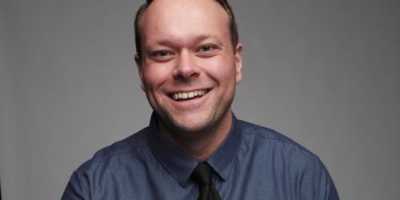 The Sample Hour
,
I
was joined by the very funny
Aaron Kleiber
.
Aaron and I talk about the work it takes to be a stand up comic. Then Aaron and I dive into the Walking Dead comic and show comparing differences and what they think is going to happen in the show. We also discuss a mockumentary him and his friends made called
A Great Disturbance
Stay up to date with Aaron via his
website.
and subcribe to his
Podcast
Keywords:
Zombies, Walking Dead, Comedy,
Friends and Affiliates
Subscribe to our mailing list
* Required Field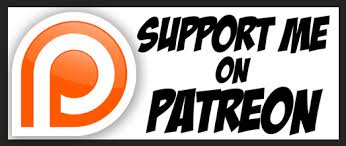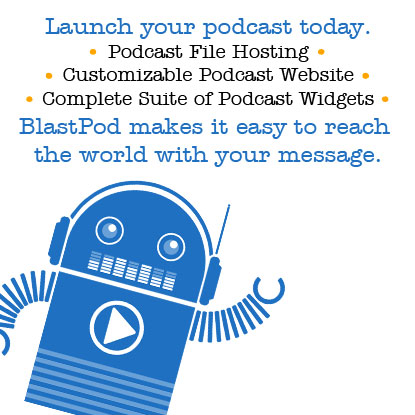 Become a Patron!
The Sample Hour