TSH - 40 - Misunderstood: The Cookie Gilchrist Story - Dave Jingo
Published by: DREW SAMPLE on 05-07-2014
Tweet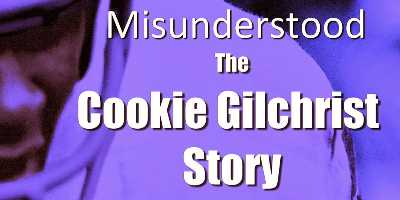 The Sample Hour
I am joined by filmmaker
Dave Jingo
to discuss his film
Misunderstood: The Cookie Gilchrist Story
.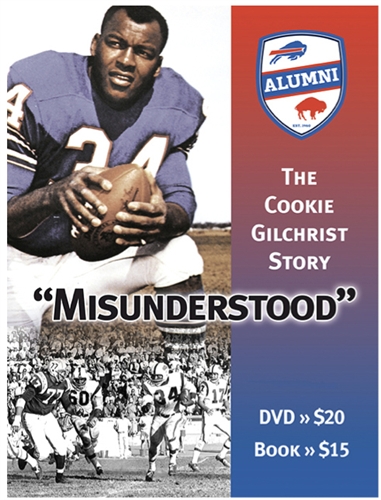 Cookie Gilchrist star player at Har-Brack High School (Natrona Heights, Pa), in 1953 he led the team to the W.P.I.A.L. co-championship with Donora. As a junior, he was talked into signing a professional football contract with the NFL's Cleveland Browns by Paul Brown. The signing was against NFL rules and likely illegal, and when Brown reneged on his promise that Gilchrist would make the team, Gilchrist left training camp at Hiram College, in Hiram, Ohio, and went to Canada to play.
In 1956, he joined the Canadian Football League (CFL) with the Hamilton Tiger-Cats, helping lead them to a 1957 Grey Cup victory. He spent one season with the Saskatchewan Roughriders, rushing for 1,254 yards. He then was traded to the Toronto Argonauts for Tex Schwierer, and played three years in Toronto.[1] In his six years in the CFL, Gilchrist was a divisional All-Star at running back five consecutive years from 1956 to 1960 (there were no All-Canadians selected in those years) and was also an Eastern All-Star at linebacker in 1960. Additionally, in 1960 he was runner up for the CFL's Most Outstanding Player Award. In his CFL career, Gilchrist recorded 4,911 rushing yards, 1,068 receiving yards and 12 interceptions.
Find out more about Cookie and purchase both the book and documentary
here.
Keywords:
Cookie Gilchrist, AFL, CFL, Civil Rights
Friends and Affiliates
Subscribe to our mailing list
* Required Field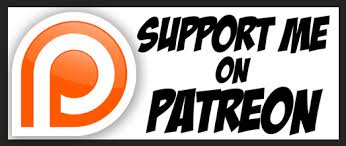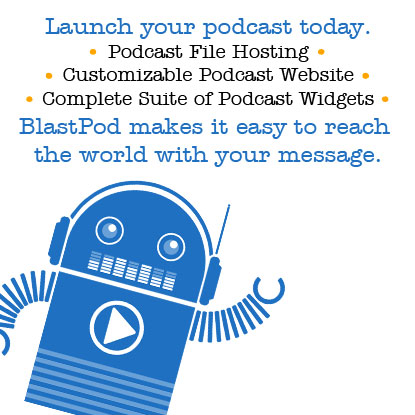 Become a Patron!
The Sample Hour