TSH - 199 - Clockwork - Mike Michalowicz
Published by: DREW SAMPLE on 08-14-2018
Tweet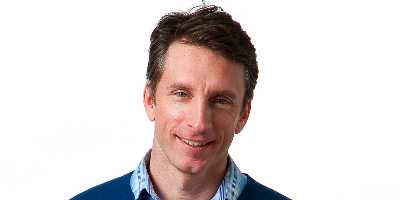 The Pumpkin Plan and what BusinessWeek deemed the entrepreneurs cult classic, The Toilet Paper Entrepreneur. Mike is a former small business columnist for The Wall Street Journal, and regularly travels the globe as entrepreneurial advocate.
On this episode Mike joins me to discuss his new book
Clockwork: Design Your Business to Run Itself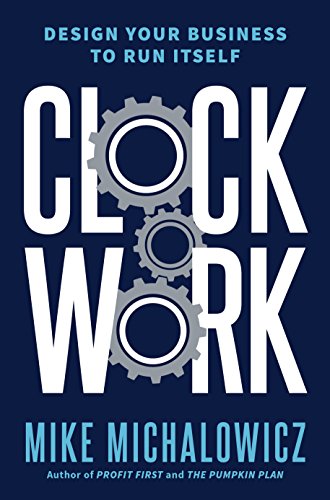 Listen to Mike's other books for free.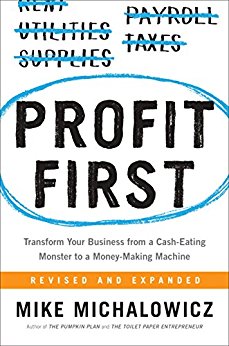 Profit First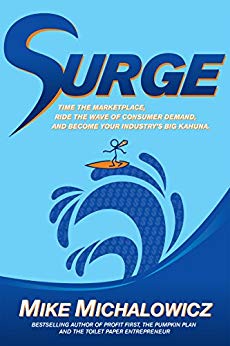 Surge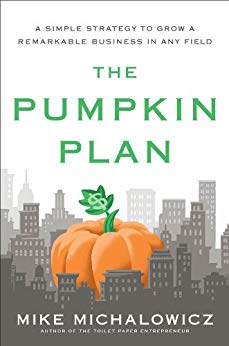 The Pumpkin Plan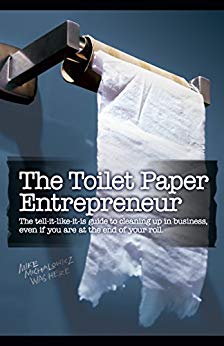 The Toilet Paper Entrepreneur
Support the show:
Contribute with
Paypal
!

Become a
Patron
!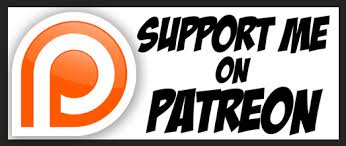 Keywords:
profit entrepreneur the plan mike toilet paper pumpkin first surge michalowicz, clockwork
Friends and Affiliates
Subscribe to our mailing list
* Required Field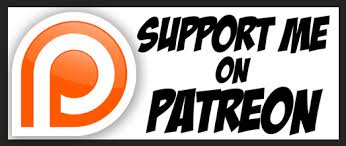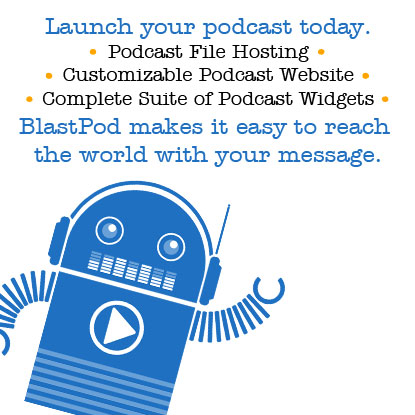 Become a Patron!
The Sample Hour