TSH - 41 - TSA, Xenos, Zombies and Agorism - Davi Barker
Published by: DREW SAMPLE on 06-09-2014
Tweet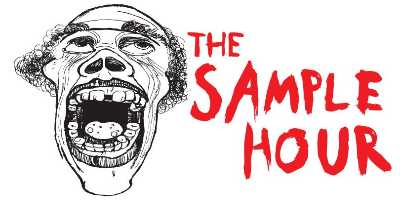 Sample Hour
I am joined by author, journalist and artist
Davi Barker
.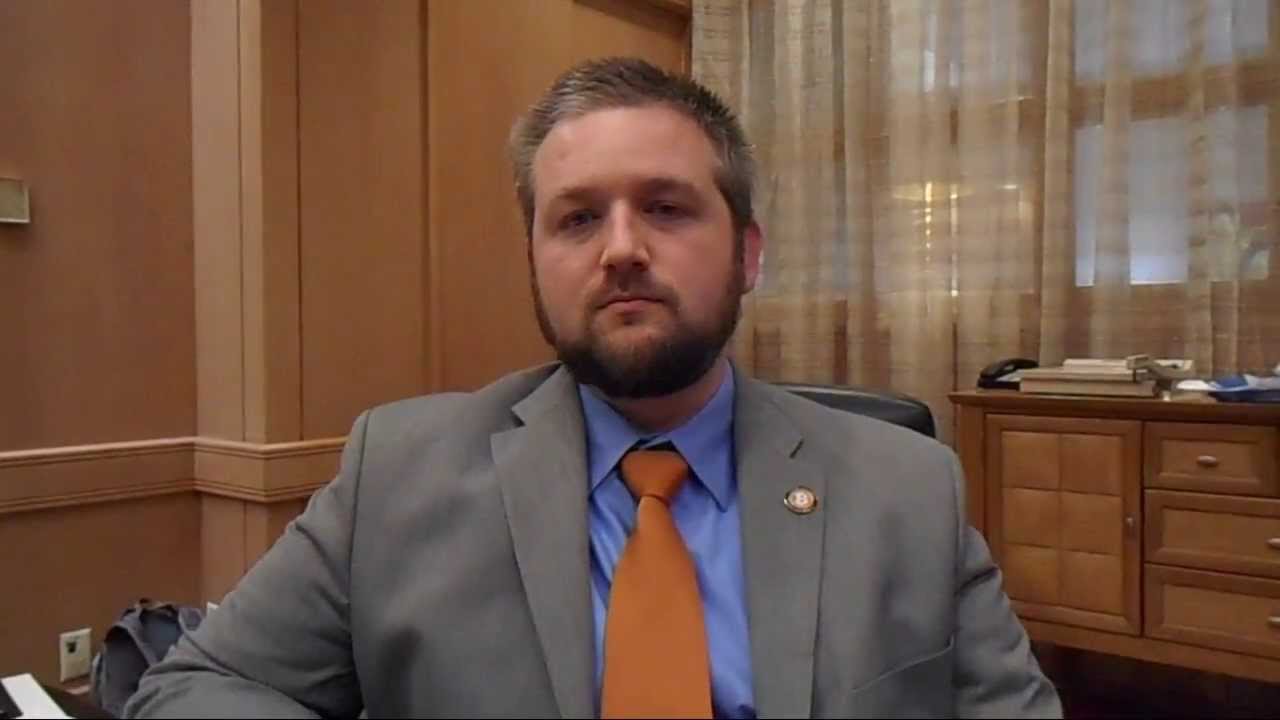 Davi and I discuss his experiences with the TSA, his book survivor max, the walking dead and how Davi came to his world view.
Check out Davi's merchandise at
Bitcoin not BOMB$
and purchase and read his
books
.
Keywords:
Zombies, TSA, Agorism, Survivor Max, Islam, Walking dead
Friends and Affiliates
Subscribe to our mailing list
* Required Field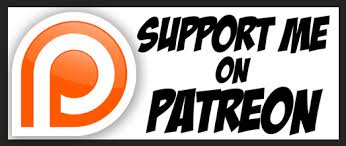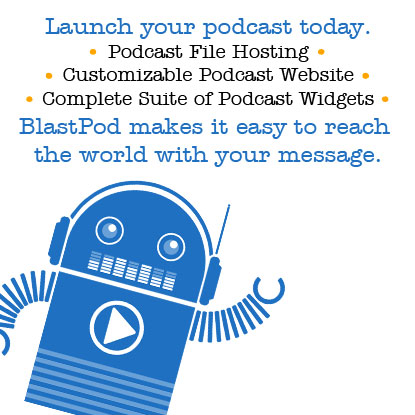 Become a Patron!
The Sample Hour