TSH - 200 - Reboot, Business Philosophy, Bee College, Big Cannabis - Michael Jordan
Published by: DREW SAMPLE on 10-15-2018
Tweet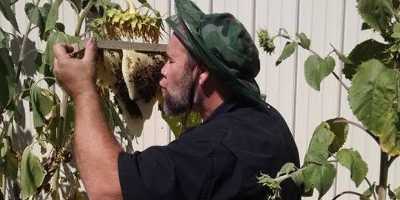 Michael Jordan
is an award winning mead maker, master beekeeper and owner and operator of
A Bee Friendly Company
Michael Jordan
.
As previously posted in the
Mountain Mixer
. Back in March I went out to Wyoming and hung out with my pal Michael Jordan. On this episode MOJ and I discuss the trip looking back and all the cool events that took place that weekend. We also discuss Michael's business philosophy and the giant Cannabis operation we went to.
Check out Michael's
Youtube
channel
We are now a part of the Value for Value Model! Please support the show:
Support the show:
Contribute with
Paypal
!

Become a
Patron
!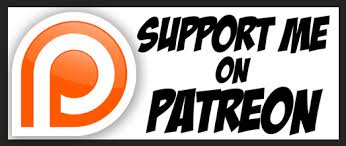 Keywords:
Mead, Mazer Cup, Bee Keeping, Business Philosophy, Bee College, Urban Farming
Friends and Affiliates
Subscribe to our mailing list
* Required Field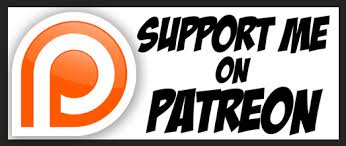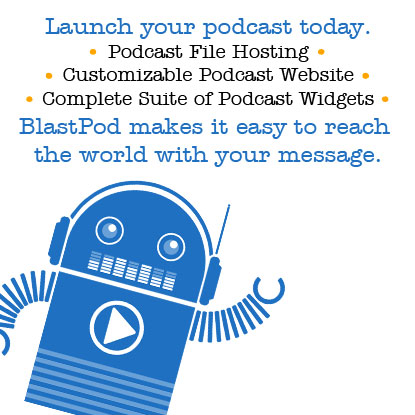 Become a Patron!
The Sample Hour