TSH - 203 - Two Beers with Charles - Making a Difference - Charles Hughes Smith
Published by: DREW SAMPLE on 10-29-2018
Tweet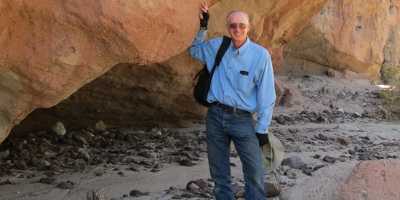 Of Two Minds.
. Started in 2005, this site has been listed No. 7 in CNBC's top alternative financial sites.His commentary is featured on a number of sites including:
ZeroHedge.com
,
The American Conservative
and
PeakProsperity.com
.
Charles and discuss how to make a difference with business and picking up trash while you walk down the street.
Buy Charles' new
book
!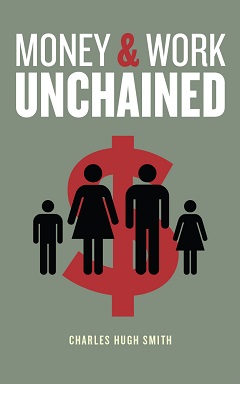 Please join the Of Two Minds Facebook
Group
for discussion.
Listen to all the old episodes with Charles
here.
Listen to his audio books for free.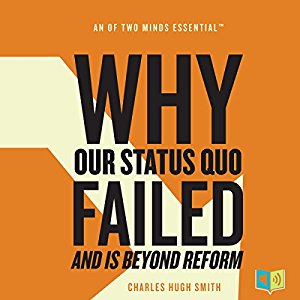 A Radically Beneficial World: Automation, Technology and Creating Jobs for All: The Future Belongs to Work That Is Meaningful
Get a Job, Build a Real Career and Defy a Bewildering Economy
Support the show:
Contribute with
Paypal
!

Become a
Patron
!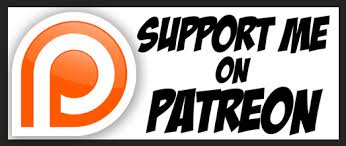 Keywords:
OfTwoMinds, CharlesHughSmith, SelfEmployment, Entrepreneurship, CreatingValue, SelfImprovement
Friends and Affiliates
Subscribe to our mailing list
* Required Field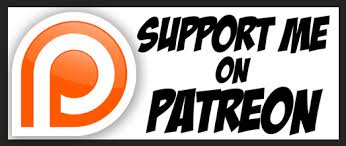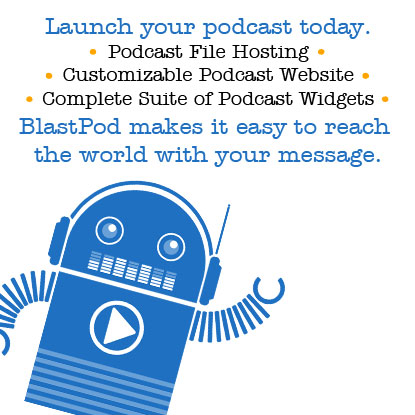 Become a Patron!
The Sample Hour