TSH - 208 - Farmer Side Chats - Luke Groce
Published by: DREW SAMPLE on 12-10-2018
Tweet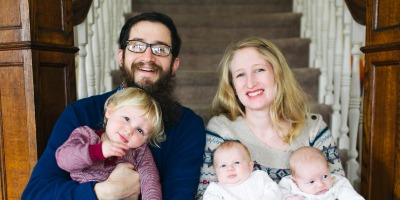 Groce Family Farm
Luke raises pork, chicken and lamb. Luke and I discuss why he and his wife started farming and what strategies they use to drive sales.
Support the show:
Contribute with
Paypal
!

Become a
Patron
!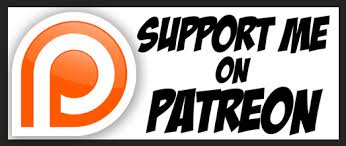 Keywords:
Youngfarmers, small scale farming, pastured pork, Pastured Poultry, GroceFamilyFarm
Friends and Affiliates
Subscribe to our mailing list
* Required Field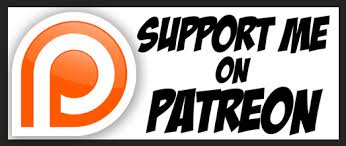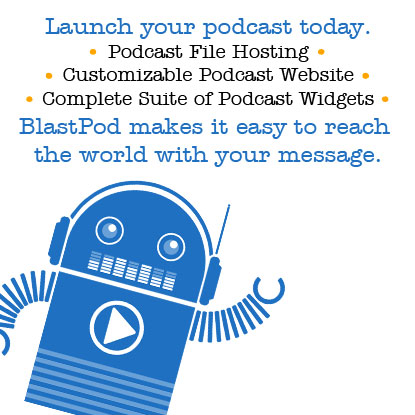 Become a Patron!
The Sample Hour