TSH - 49 - Sneaker Freaks Columbus - Jonte Roddy, Rocky Roddy, Travis Walker
Published by: DREW SAMPLE on 09-08-2014
Tweet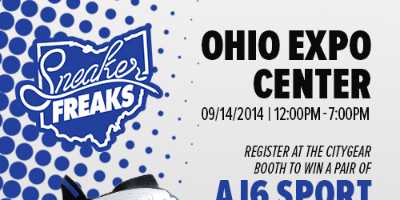 The Sample Hour
I had the pleasure of Sitting down with local Columbus entrepreneurs Jonte Roddy, Rocky Roddy, and Travis Walker. Jonte, Travis And Roddy discuss the sneaker business, what it takes to put on a sneaker show, the fashion business, how they got started and the importance of social networking.
Keywords:
Sneakers, Fashion, Entrepreneurship, Columbus
Friends and Affiliates
Subscribe to our mailing list
* Required Field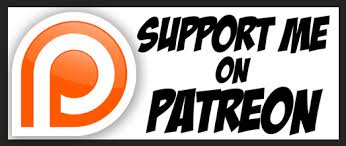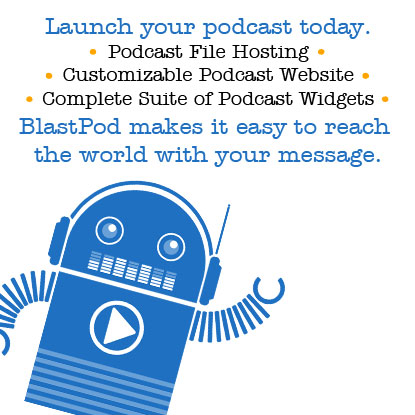 Become a Patron!
The Sample Hour