TSH - 210 - Two Beers with Charles - Pathfinding Our Destiny - Charles Hugh Smith
Published by: DREW SAMPLE on 12-30-2018
Tweet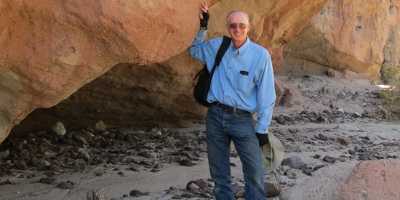 Pathfinding our Destiny: Preventing the Final Fall of Our Democratic Republic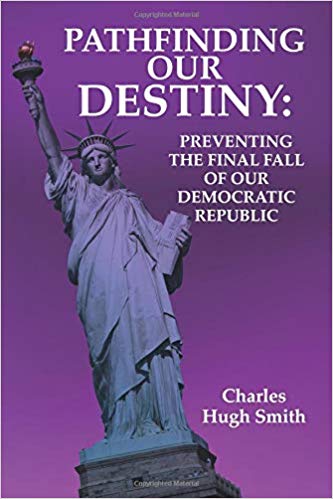 Since this is Two Beers with Charles, I would be doing you all a disservice if i did not give you a run down of the beverages that fueled this conversation.
I was enjoyed a fancy boiler maker which consisted of
10w-40
and
bulleit rye
.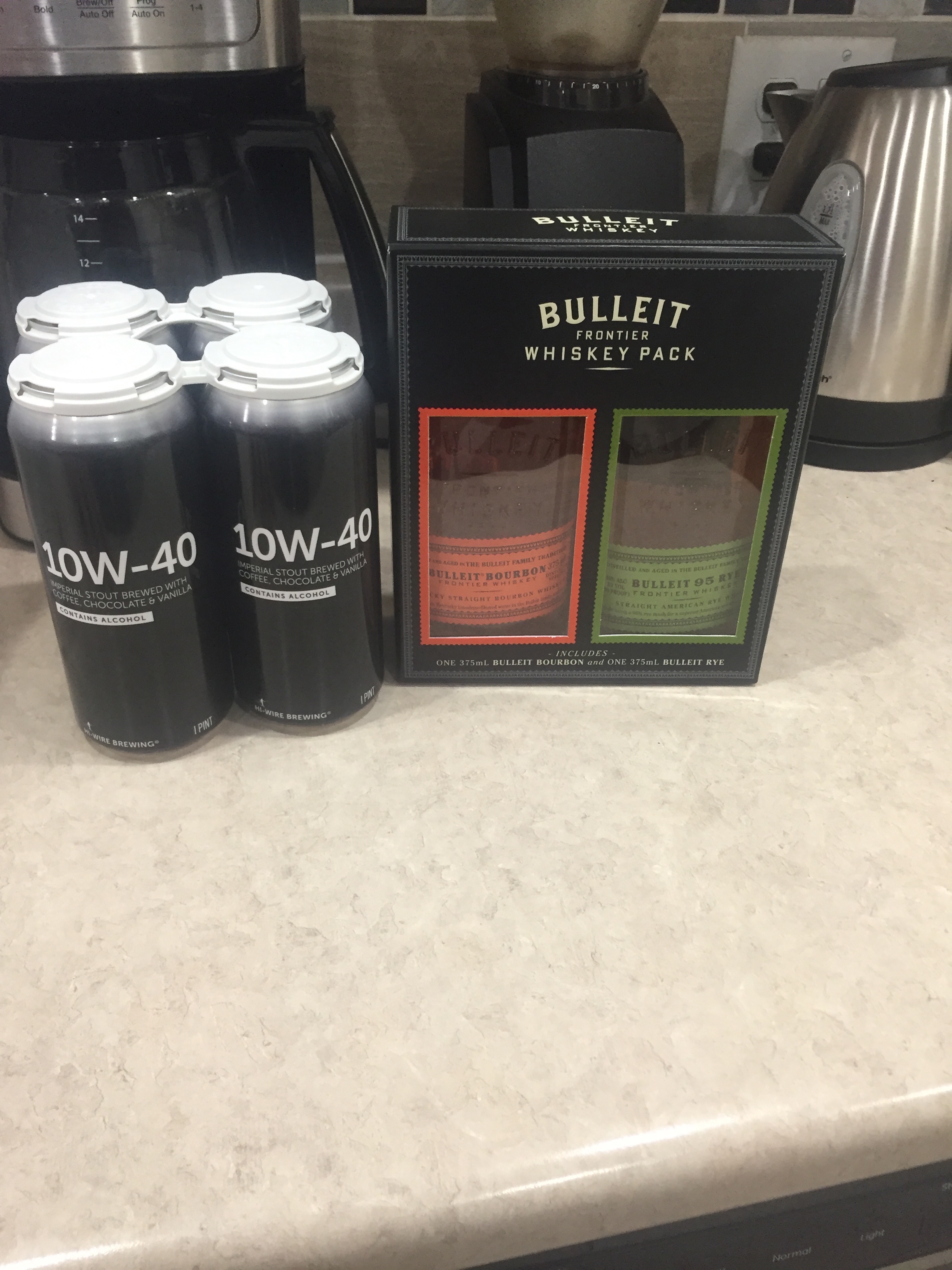 Charles was drinking a
Kona Brewing
long board and
Fox Brook
Cabernet Sauvignon.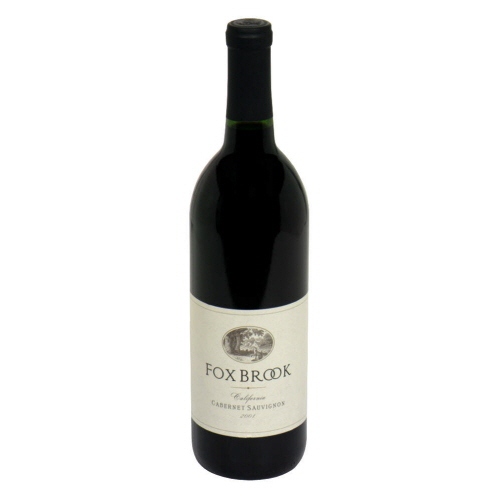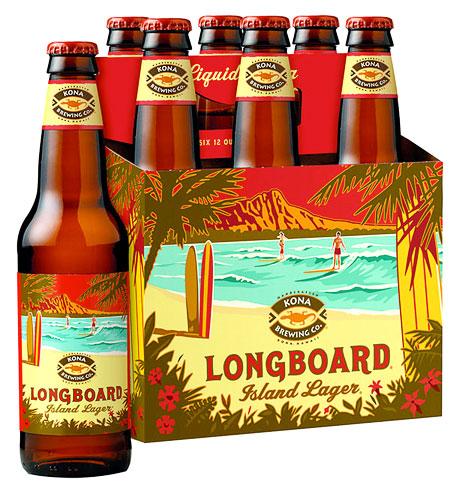 Discussed Venn Diagram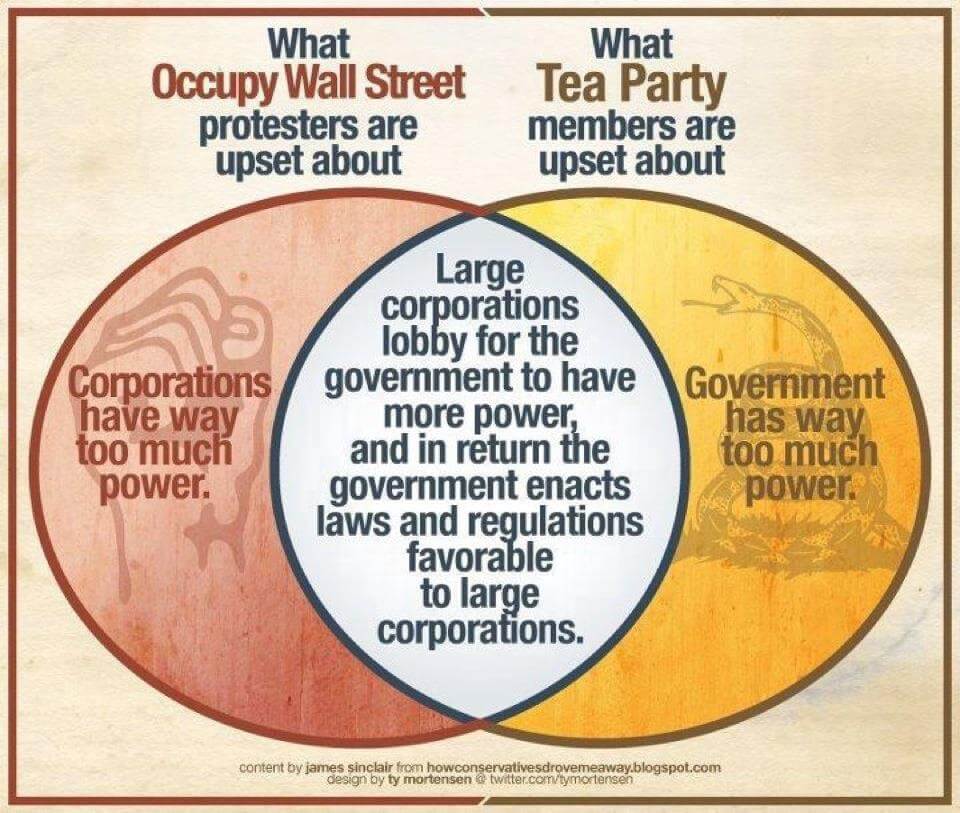 Charles is an author, blogger and entrepreneur. He is the chief writer for the site
Of Two Minds.
. Started in 2005, this site has been listed No. 7 in CNBC's top alternative financial sites.His commentary is featured on a number of sites including:
ZeroHedge.com
,
The American Conservative
and
PeakProsperity.com
.
Buy Charles' new
book
!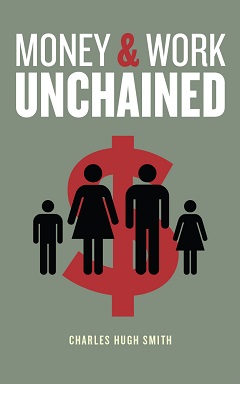 Please join the Of Two Minds Facebook
Group
for discussion.
Listen to all the old episodes with Charles
here.
Listen to his audio books for free.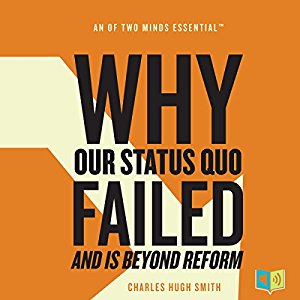 A Radically Beneficial World: Automation, Technology and Creating Jobs for All: The Future Belongs to Work That Is Meaningful
Get a Job, Build a Real Career and Defy a Bewildering Economy
Support the show:
Contribute with
Paypal
!

Become a
Patron
!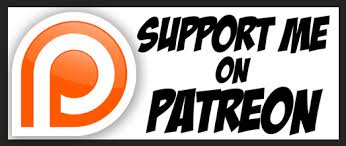 Keywords:
OfTwoMinds, CharlesHughSmith, SelfEmployment, Entrepreneurship, CreatingValue, SelfImprovement
Friends and Affiliates
Subscribe to our mailing list
* Required Field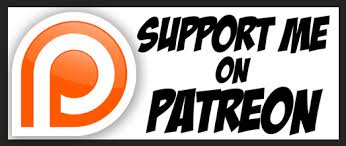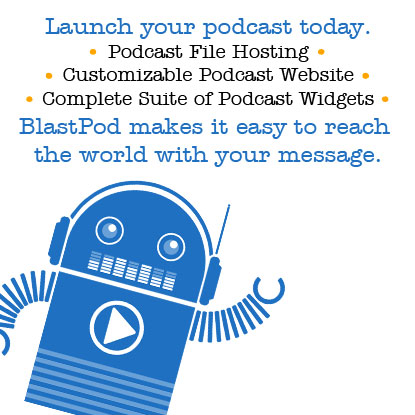 Become a Patron!
The Sample Hour