TSH - 54 - The School Sucks Project - Brett Veinotte
Published by: DREW SAMPLE on 10-12-2014
Tweet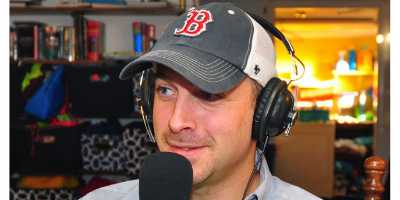 The Sample Hour
, I am joined by host/owner/operator of the School Sucks
Project
Mr
Brett Veinotte
.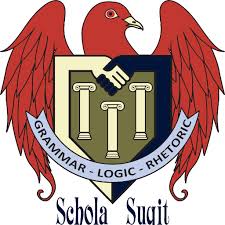 Brett and I discuss his previous life as a teacher and how he made the transition to running the School Sucks Project. Join Brett's facebook
group
and rate review and subscribe to his
podcast.
Keywords:
School Sucks, quitting the rat race, Education
Friends and Affiliates
Subscribe to our mailing list
* Required Field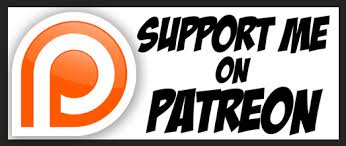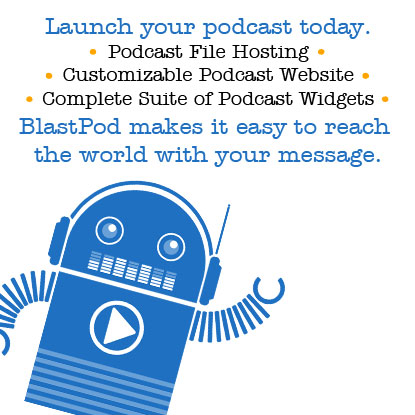 Become a Patron!
The Sample Hour