TSH - 55 - Millennial Entrepreneurship - Charles Hugh Smith
Published by: DREW SAMPLE on 11-01-2014
Tweet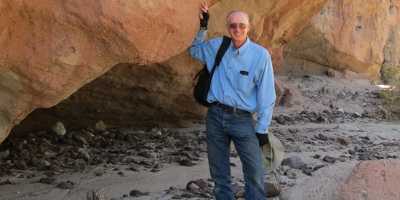 The Sample Hour
, I am joined by
Charles Hugh Smith
, Charles is an author, blogger and entrepreneur. He is the chief writer for the site
Of Two Minds.
. Started in 2005, this site has been listed No. 7 in CNBC's top alternative financial sites.His commentary is featured on a number of sites including:
ZeroHedge.com
,
The American Conservative
and
PeakProsperity.com
.
Charles and I discuss the importance of adapting in today's world, Millennial's and their entrepreneurial spirits, my adventures in the comedy show world and Cannabis legalization. Subscribe to Charles's
Blog
, visit his
website
Buy his
Books
Keywords:
Millennials, entrepreneurial spirits, Comedy Promotions, Cannabis legalization
Friends and Affiliates
Subscribe to our mailing list
* Required Field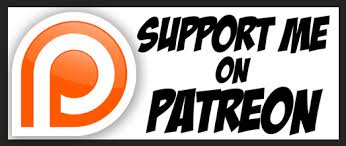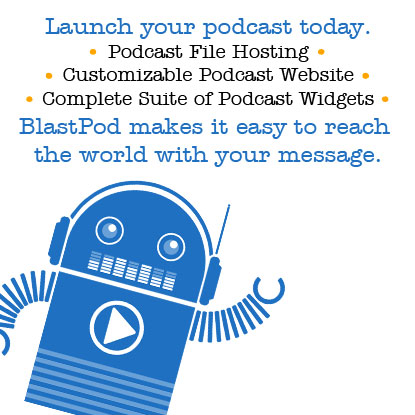 Become a Patron!
The Sample Hour