TSH - 216 - Hoteps Been Told You - Uncle Hotep
Published by: DREW SAMPLE on 06-03-2019
Tweet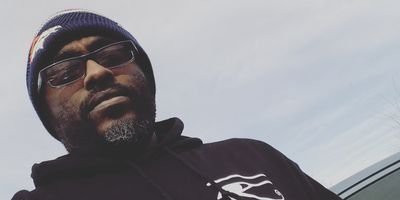 Uncle Hotep Factor
and
Hoteps Been Told You
.
On this episode I talk with Uncle Hotep about his past and his journey in becoming Uncle Hotep.
Support The Show:
Send me crypto with
Coinbitsapp
Contribute with
Paypal
!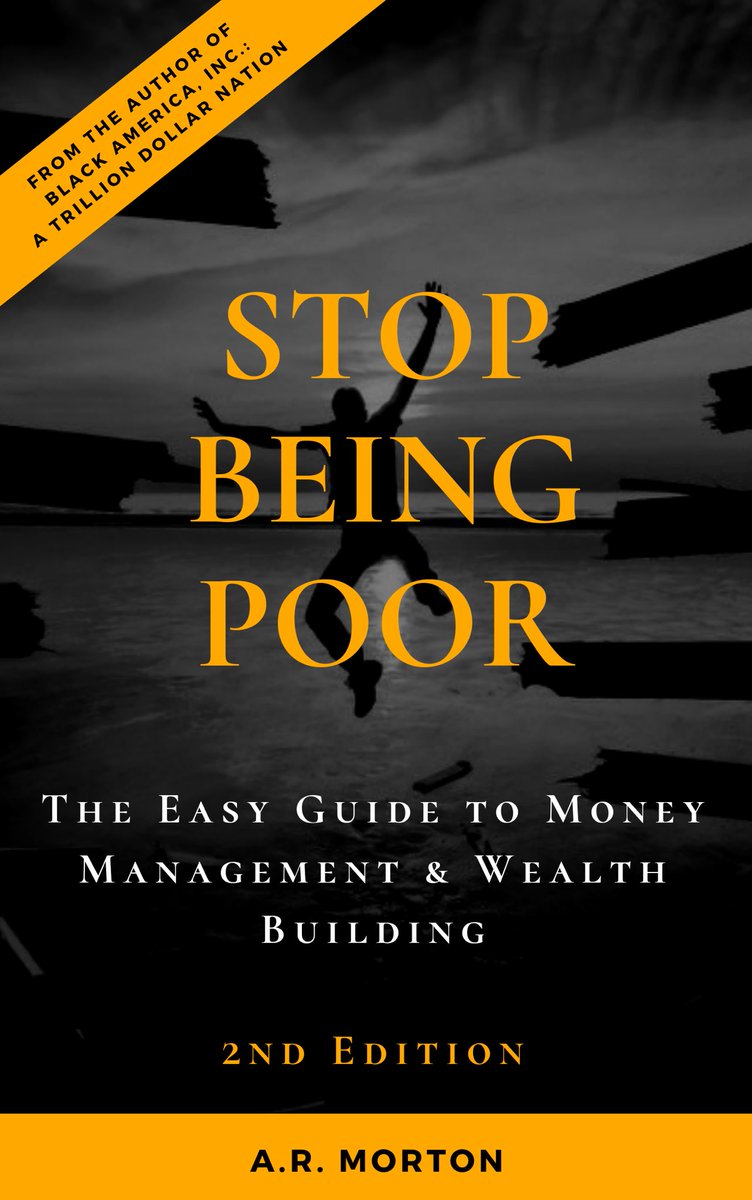 Build wealth and purchase
Stop Being Poor: The Easy Guide to Money Management & Wealth Building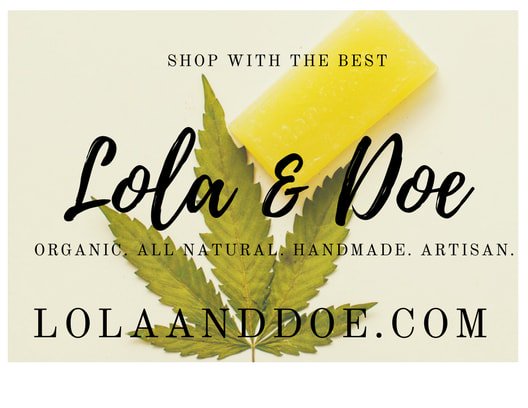 Purchase artisanal soap from
LolaAndDoe.com
Keywords:
HotepJesus, Hotep, HotepBeenToldYou, HotepNation, Uncle Hotep Factor
Friends and Affiliates
Subscribe to our mailing list
* Required Field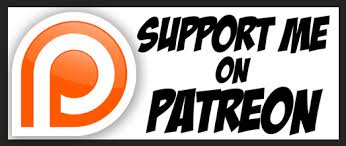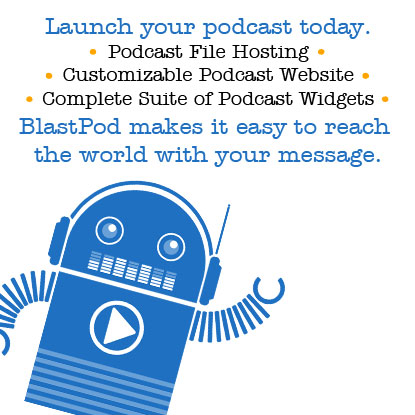 Become a Patron!
The Sample Hour