TSH - 56 - Joe Tuccitto
Published by: DREW SAMPLE on 11-02-2014
Tweet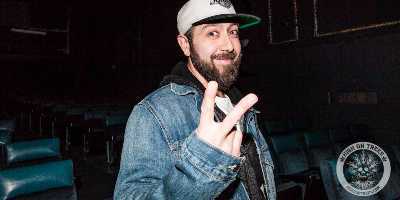 The Sample Hour
, I am joined by
Joe Tuccitto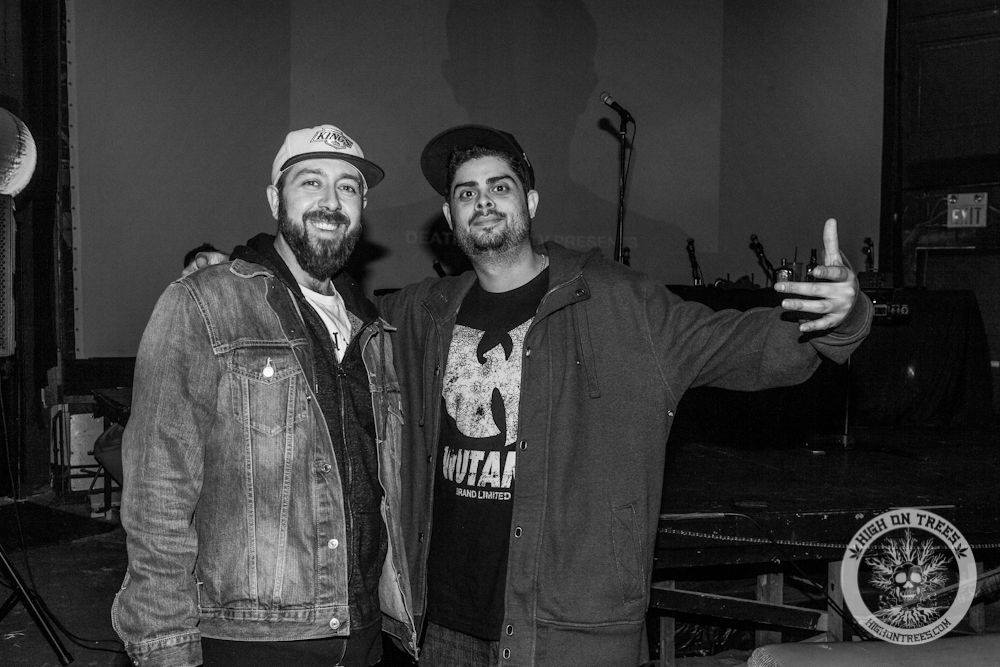 Joe talks about building his
High On Trees Comedy Promotion.
His upcoming live Kill Tony show. Joe also discusses the importance of putting yourself out there and not getting caught in the rat race.
Keywords:
#KillTony, Deathsquad, Joe Tuccitto, The Corner Comedy Club
Friends and Affiliates
Subscribe to our mailing list
* Required Field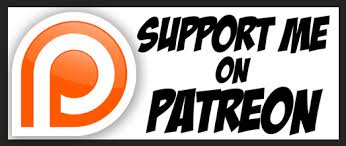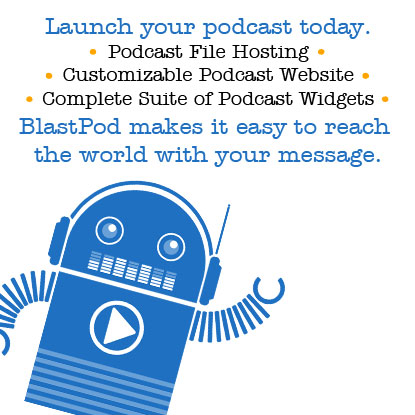 Become a Patron!
The Sample Hour