TSH - 59 - Trailer Park Counter Economics - Nathan Fraser
Published by: DREW SAMPLE on 11-27-2014
Tweet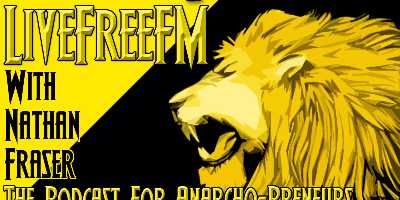 The Sample Hour
is actually my first episode as the co-host of
LiveFreeFM
. Nathan and I discuss Lessons of counter economics and agorism in the hit show Trailer Park Boys. We discuss alternative currencies, building without permits and operating a business without a licence. This was more of a fun show than serious, but well worth the listen.
Be sure to check out Nathan's podcasting service
Podcast Blastoff.
and tune in live to his radio show everyweek on
Truth Frequency Radio
Keywords:
counter economics, agorism
Friends and Affiliates
Subscribe to our mailing list
* Required Field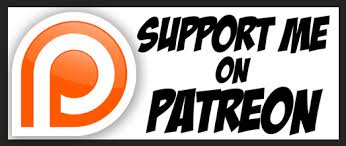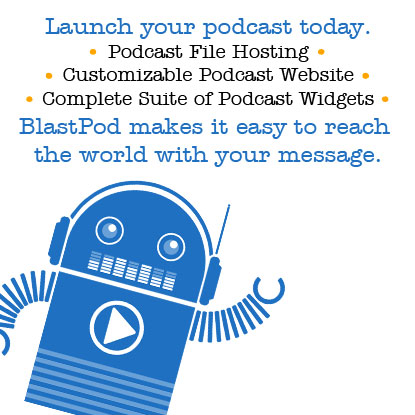 Become a Patron!
The Sample Hour