TSH - 61 - You're Fine - Gina Tron
Published by: DREW SAMPLE on 12-10-2014
Tweet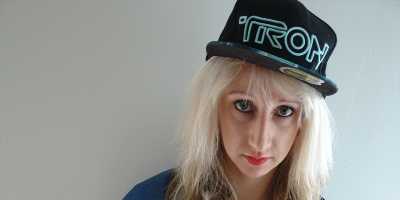 The Sample Hour
I am joined by author, journalist, and writer
Gina Tron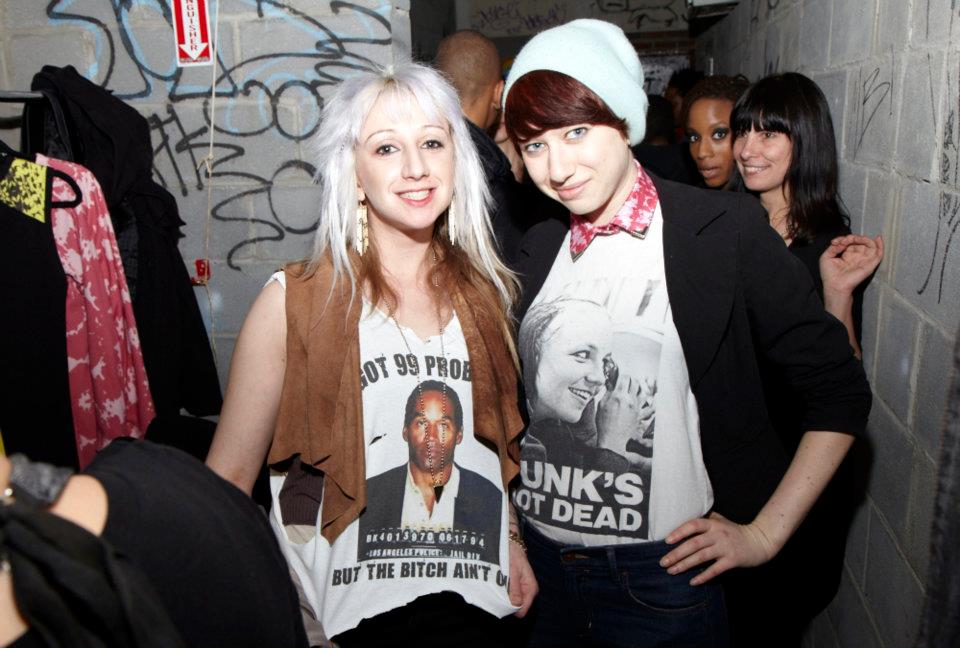 Gina
and I discuss mental health, Gina's rehab experience, my mandatory alcohol treatment, that rapist bastard Bill Cosby, and how rapists profile their victims.
Be sure to purchase Gina's book
You're Fine
adn keep up to date with her and all her work at her
website.
Keywords:
You're Fine, Mental Health, Bill Cosby, Rapists
Friends and Affiliates
Subscribe to our mailing list
* Required Field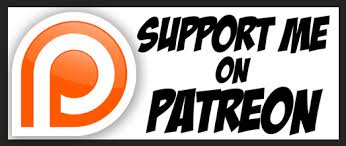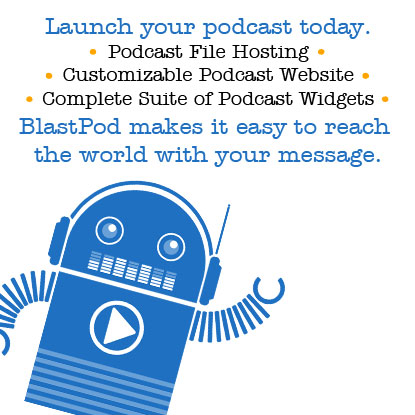 Become a Patron!
The Sample Hour