TSH - 221 - Tradecast 5 - Jess More, Damon Bingman, Jeremy Hewitt
Published by: DREW SAMPLE on 10-02-2019
Tweet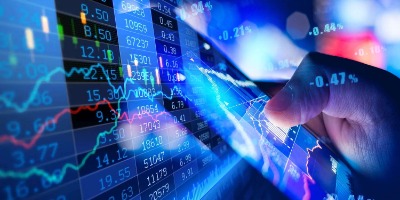 OptionsGang
.
Damon then updates on us on how he is doing in currency trading with apiary. The show closes with Jeremy telling his story about how he went from trading crypto to forex to futures.
Subcribe to the Twitter trading
List
Support The Show:
Send me crypto with
Coinbitsapp
Contribute with
Paypal
!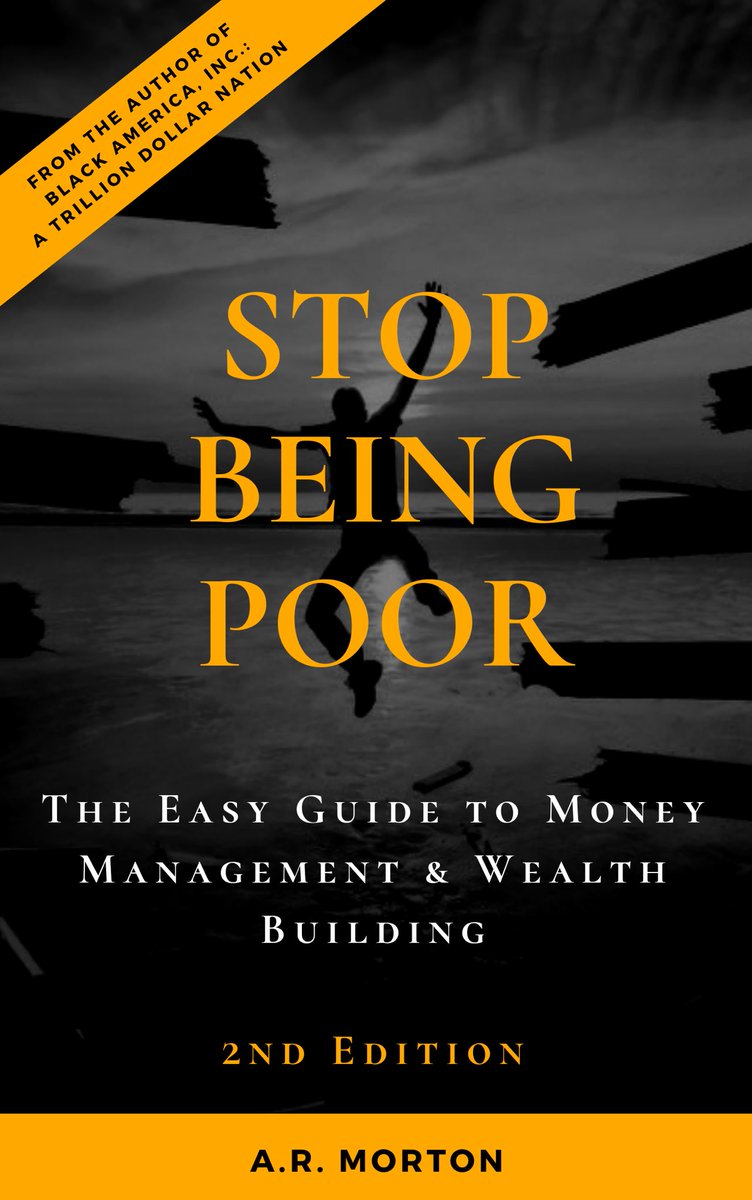 Build wealth and purchase
Stop Being Poor: The Easy Guide to Money Management & Wealth Building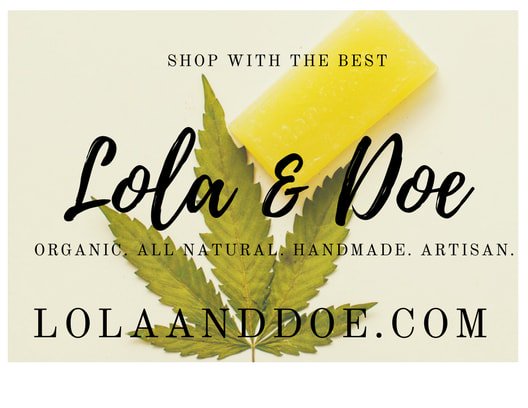 Purchase artisanal soap from
LolaAndDoe.com
Keywords:
FOREX, Bitcoin, Crypto, Options,Trading, Robinhood,
Friends and Affiliates
Subscribe to our mailing list
* Required Field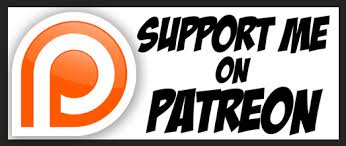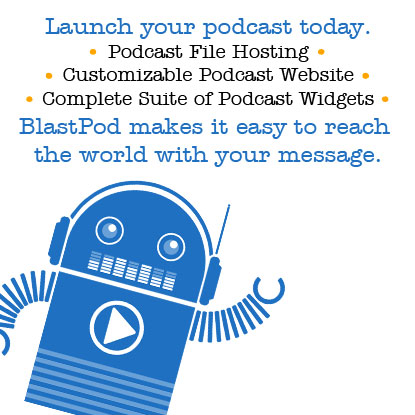 Become a Patron!
The Sample Hour