TSH - 222 - Values? - Nathan Fraser
Published by: DREW SAMPLE on 01-07-2020
Tweet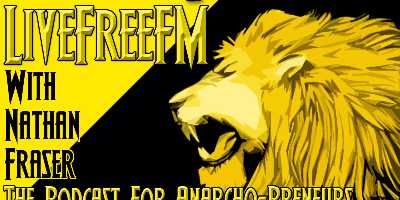 Nathan Fraser
is a former liberty podcaster, Copy writer and entrepreneur. Nathan and I discuss our observations of the Donald Trump phenomenon, how political activism is annoying and outdated and how being successful business owners has shifted our world views.
Support The Show:
Send me crypto with
Coinbitsapp
Contribute with
Paypal
!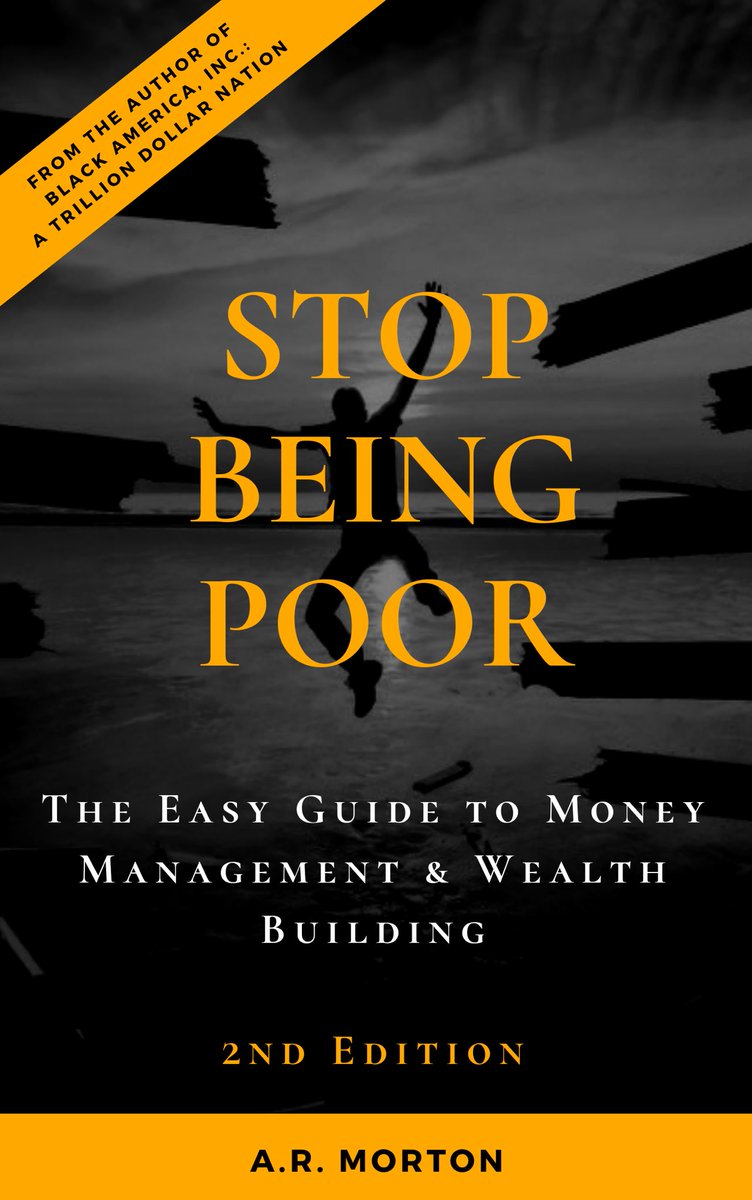 Build wealth and purchase
Stop Being Poor: The Easy Guide to Money Management & Wealth Building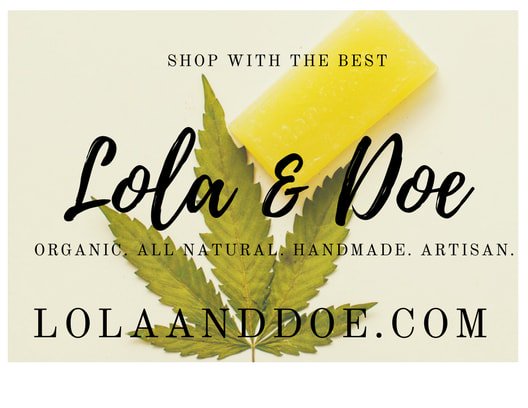 Purchase artisanal soap from
LolaAndDoe.com
Keywords:
Entrepreneurship, Activism, Hoteps, Donald Trump, CopyandFunnels, NathanFraser
Friends and Affiliates
Subscribe to our mailing list
* Required Field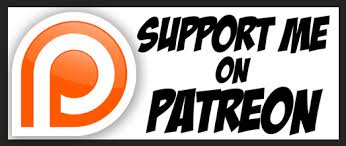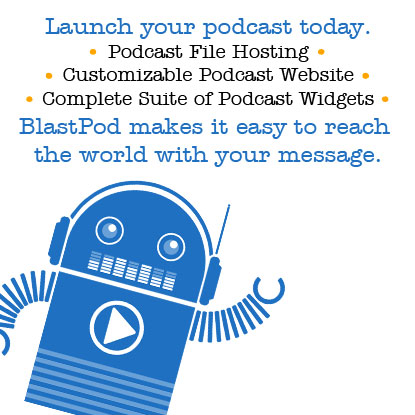 Become a Patron!
The Sample Hour