TSH - 65 - Toledo Boys - Stan Davis
Published by: DREW SAMPLE on 01-28-2015
Tweet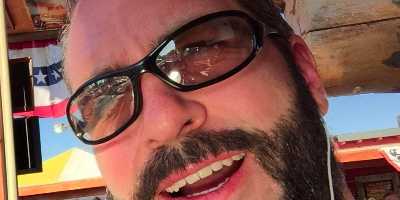 The Sample Hour
, I am joined by
Stan Davis
. Stan and I talk about what we each learned by growing up and living in Toledo Ohio. Stan also talks about learning a trade and his former side business Damn Good Chili.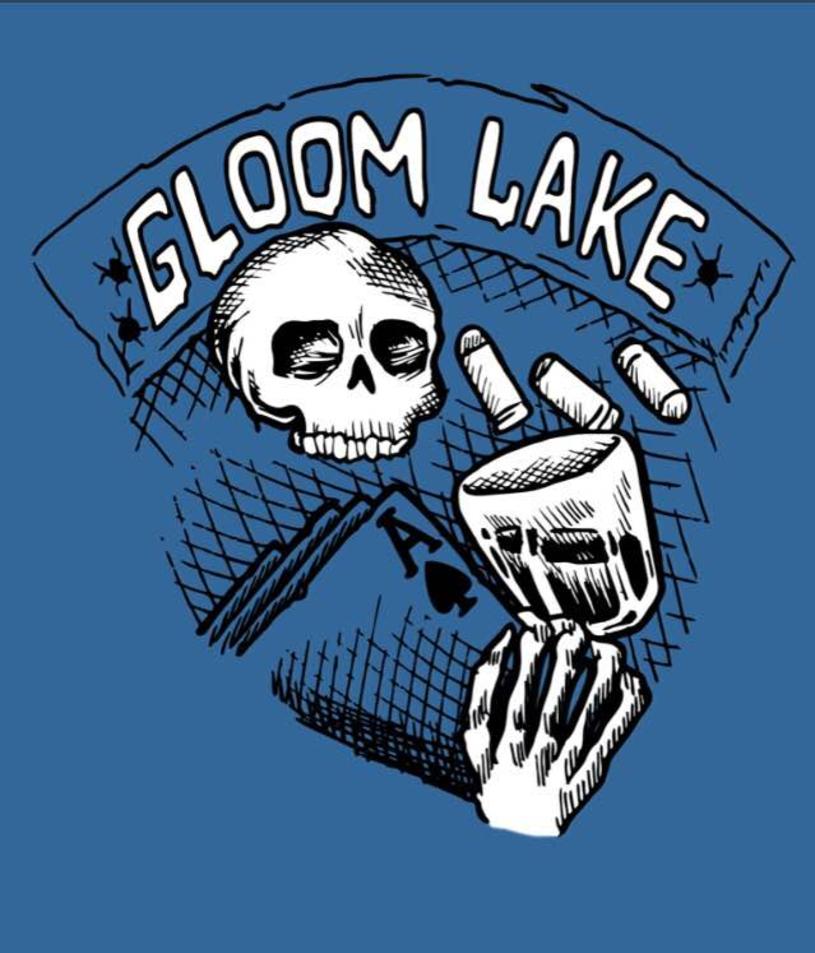 Check out Stan's new project
Gloom Lake
.
Keywords:
Damn Good Chili, Gloom Lake, Standadevil, Toledo
Friends and Affiliates
Subscribe to our mailing list
* Required Field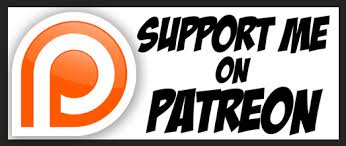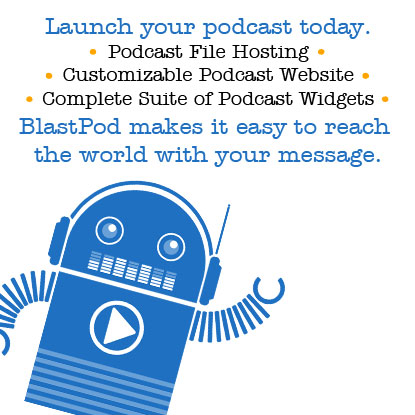 Become a Patron!
The Sample Hour