Blast and Cruise (The Discomfort Zone, s03e04)
Published by: DREW SAMPLE on 01-17-2020
Tweet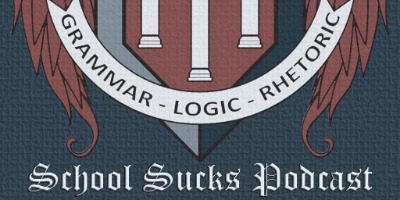 The conversation focuses around Drew, who would like change his relationship with alcohol and improve his relationship with fitness.
Andrew, Alex, and Brett share their challenges and successes with both abstinence and athletic pursuits.
With respect to goal setting, advice includes
Making goals measurable and specific
Working with short time frames
Knowing and planning for triggers that interfere with progress
The importance of routine
How to make goals sustainable
Support The Show:
Send me crypto with
Coinbitsapp
Contribute with
Paypal
!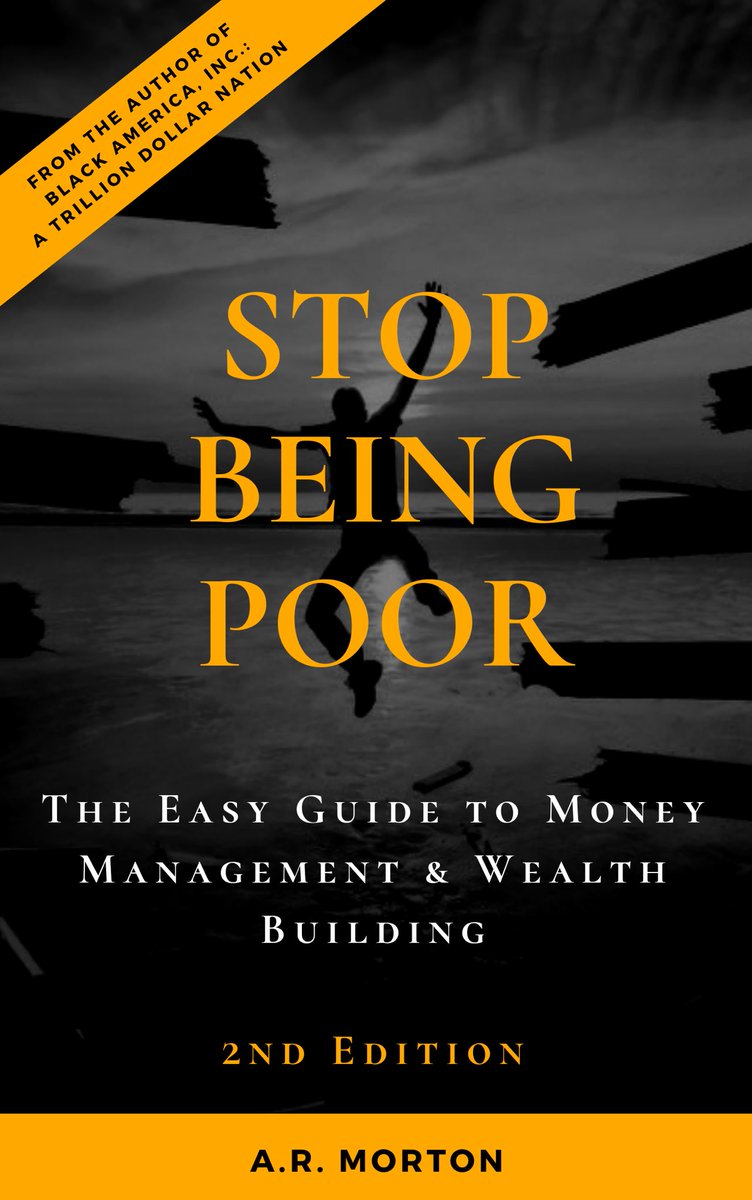 Build wealth and purchase
Stop Being Poor: The Easy Guide to Money Management & Wealth Building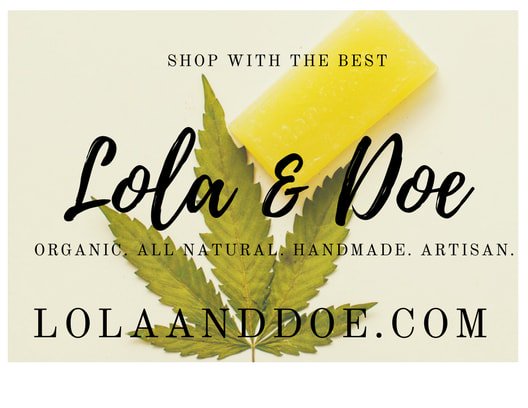 Purchase artisanal soap from
LolaAndDoe.com
Keywords:
2020, goals, SoberJanuary, Health, Fitness
Friends and Affiliates
Subscribe to our mailing list
* Required Field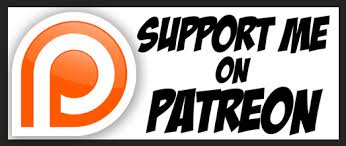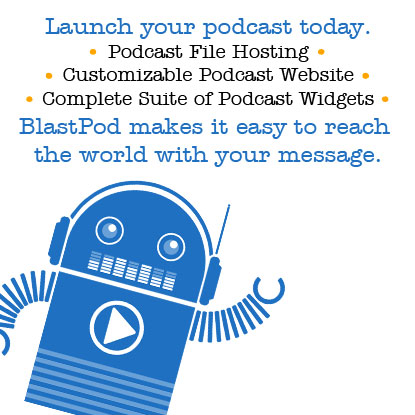 Become a Patron!
The Sample Hour